To support you with the design and specification process of the projects you're working on, Contour aims to provide an information-rich environment to help you specify appropriately. Part of this process involves the regular production of blog posts and technical literature, which we aim to publish on a twice-weekly basis.
The main aim of these posts is to provide you with useful and informative literature on the latest legislation, tips and tricks and general knowledge to keep you ahead of the game when specifying for radiators and radiator covers.
2019 has been a busy year, which has included the production of over 100 blog posts, three new anti-ligature products and a range of technical literature.
We'd like to take this opportunity to share with you some of our most successful blog posts of 2019. Perhaps some of these passed you by? Well now is your chance to view what you might have missed.
#1: Contour's Most Popular Blog Post
Blog: How To Measure For Radiator Covers
Views: 2,728
Average time per page view: 5 minutes
Originally written in September 2018 and updated in November 2019, this blog post has achieved almost three-thousand views over the past year. The blog is a handy step-by-step guide on how to measure for radiator covers, which takes an in-depth exploration of the process involved.
Complete with accompanying pictures, it seems as though our audience appreciates the visual aids-along with the written instructions.
To read the full post, click here.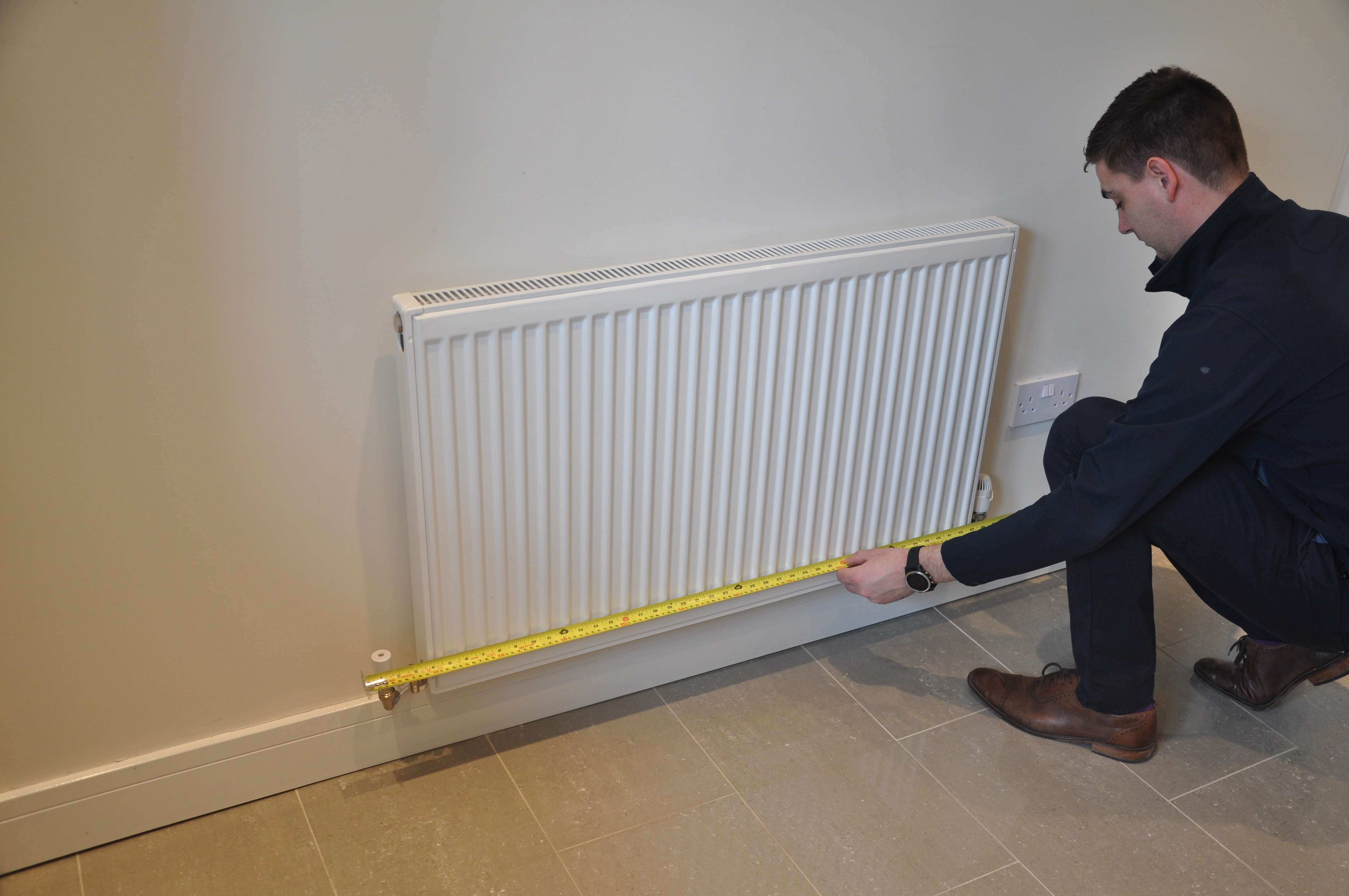 #2: Contour's Second Most Popular Blog Post
Blog: How To Remove Radiator Covers For Cleaning
Views: 960
Average time per page view: 4 minutes
The need for efficient cleaning in hospitals, care homes, schools and other projects that we've been involved in, led us to develop a guide that explores the best method for removing a radiator for cleaning purposes.
Boasting useful content in the way of text and images, it seems as though many cleaning personnel has benefited from this simple guide.
The post sets out to emphasise that Contour's LST radiator covers can be easily cleaned by one operative, with no need for assistance from estates personnel, saving time and reducing cleaning costs.
To read the full post, click here.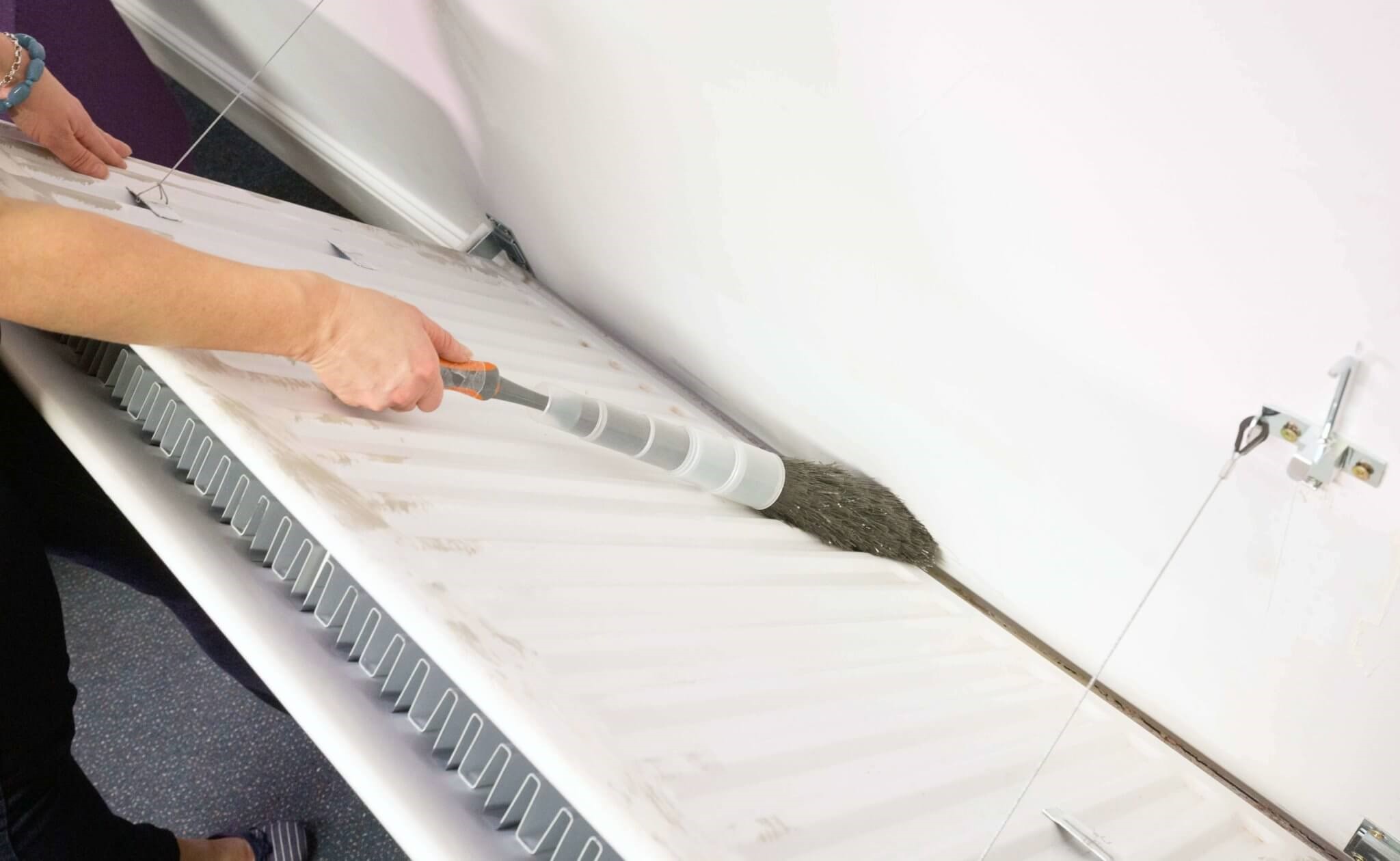 #3 Contour's Third Most Popular Blog Post
Blog: 8 Reasons Why Radiator Covers Are A Good Idea
Views: 541
Average time per page view: 5 minutes
And in third place is this informative blog from July 2018. Boasting over 500 views, this post highlights the main reasons why people choose to specify Contour's radiator covers.
From low surface temperatures to efficient cleaning, you've got it all in once place, allowing you to assess all the benefits before specifying one of Contour's solutions.
To read the full post, click here.
The Best Of 2019
The posts above all demonstrate the power of time. Written back in 2018, they've had a chance to mature-like a fine wine. Now we'll look at the posts written this year, which are set to achieve similar acclaim over the next twelve months.
2019 has seen the launch of three new anti-ligature products designed for mental health and secure sectors. Of these, Contour's anti-ligature ventilation grilles have proven to be a popular choice amongst our specifiers.
The post examines the design flaws of standard ventilation grilles and how Contour's solutions can help prevent self-harm and suicide in the most severe of cases.
To view the full post, click here.
Contour's anti-ligature campaign brought about a downloadable e-book that ties together all the latest anti-ligature legislation, educating anyone involved in the design and specification of a setting that is occupied by vulnerable individuals at risk of suicide or self-harm. To download the eBook, click here.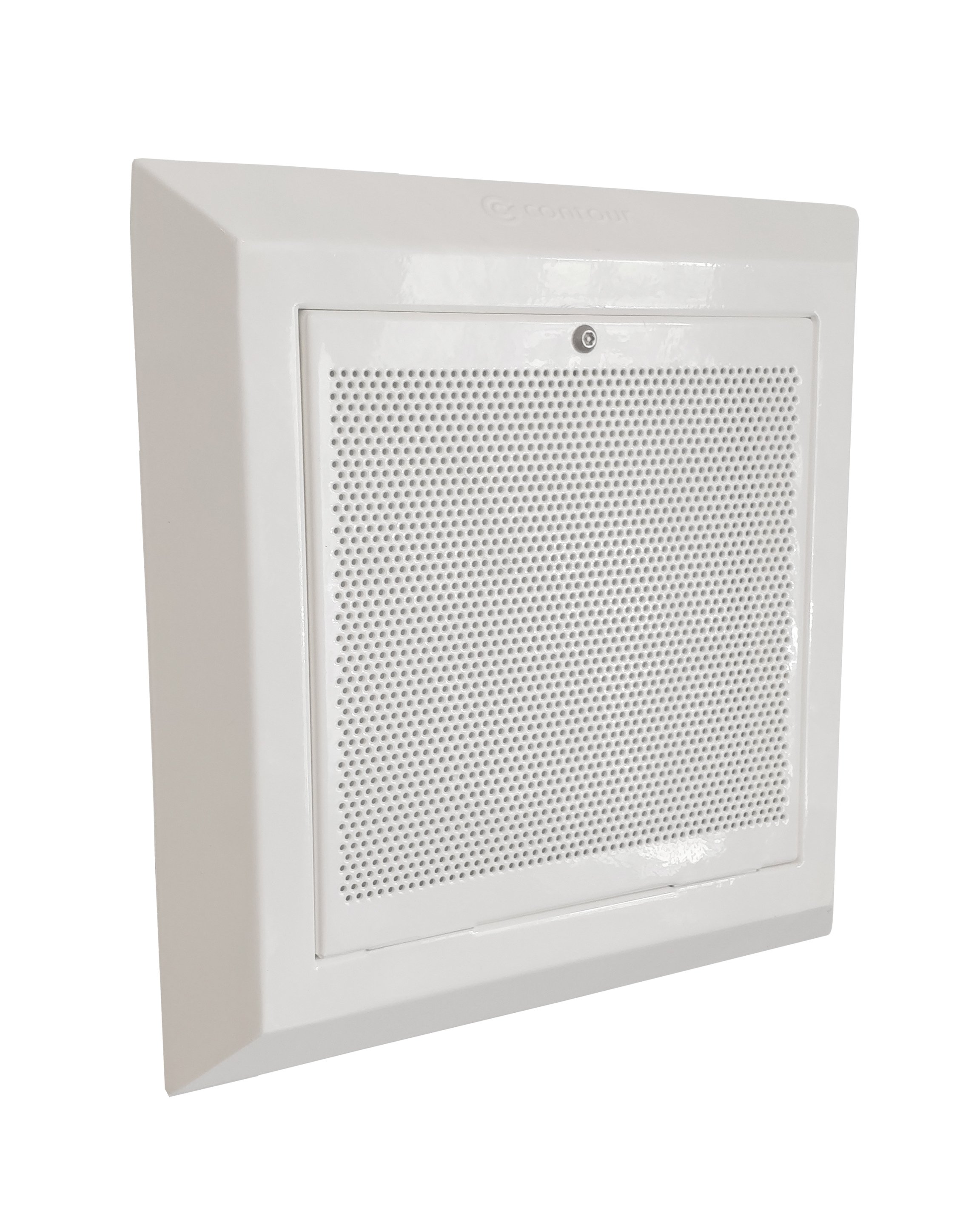 For those involved in the re-design or refurbishment of an educational facility, this blog post is a must. There have been numerous occasions where children have suffered at the hands of radiator surface temperatures in places of education, and this post shares some surprising statistics-as well as current government regulations.
LST radiators have been specifically designed not to exceed dangerous surface temperatures, limiting the risk of severe injury. To read more, click here.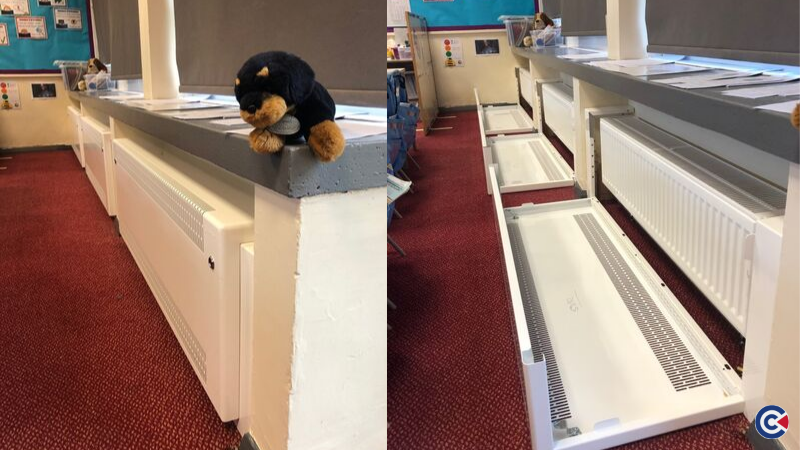 It seems like the topic of 'education' resonated with our readers, with this post achieving a significant number of views since its publish in September of this year.
The post delves into some top tips for improving heating efficiency, including keeping to recommended temperatures and advice on upgrading to a quality product. To read the full blog post, click here.
Conclusion
We've been growing our catalogue of blog posts steadily over the past twelve months, and we hope that you've enjoyed reading them-as we have writing them.
If you'd like any further information on the topics discussed here, don't hesitate to talk to one of our experts today.
About Us
Contour produces a range of innovative, safe surface temperature systems for healthcare, education, mental health, commercial and secure sectors, working in close partnership and collaborating with architects, M&E engineers, NHS Trusts, local authorities, design consultants and contractors to deliver outstanding safe heating solutions.
Contour is the exclusive partner of BioCote® anti-microbial technology for LST and anti-ligature radiators. BioCote® additives reduce bacteria by up to 99.9%. Contour combines an extensive range of colour-paints is with BioCote® for a durable, high-quality finish.
Contour's heating solutions offer secure, single-person quick access to radiator guard interiors for regular deep cleaning and maintenance. Each year, Contour save the NHS millions of pounds in cleaning costs, therefore delivering.