Arrange a Radiator Survey
A key part of our service is providing all site surveys free of charge to help you select the best radiator cover for your environment, make sure that it will fit correctly and can be installed quickly and easily.

Our full time, employed surveyors, all have considerable technical experience in relation to the installation and design of metal radiator covers, LST radiators and pipe boxing. They identify any special requirements that are necessary including cut-outs, corner fitted units, interface with pipe casings or potential clashes with other fixtures and fittings.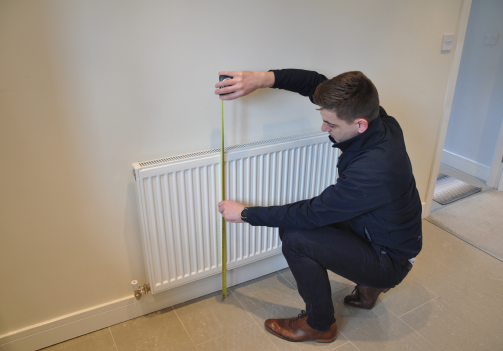 Ready to take the next step?
Just fill out the form in as much detail as you can, and an expert will be in touch within 24 hours.