HVAC - Air Con Unit Anti-Ligature Casings
Contour's AC covers offer a robust, hygienic, and practical solution that delivers long-term performance in the most demanding of environments. Pioneering drop-down front door providing complete access to every internal surface for cleaning and maintenance – removing the need for assistance from estates. Manufactured from Magnelis Steel to combat rusting.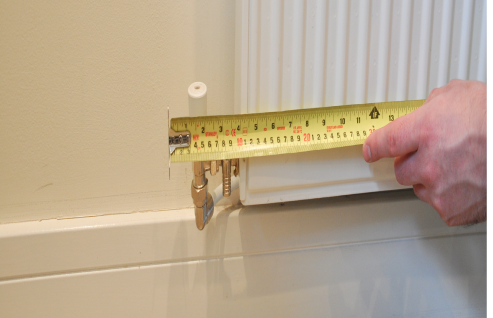 We provide free of charge surveys
Contour provides a UK wide free survey service to make sure the product is suitable for the environment it's being installed into. Radiator covers, pipe boxing and TV cabinets can be installed by our team of qualified installers.
We design and manufacture in the UK
All our guards are designed and manufactured at our Midlands plant. This not only ensures a premium quality product but allows us to produce and deliver orders on short lead times throughout the UK.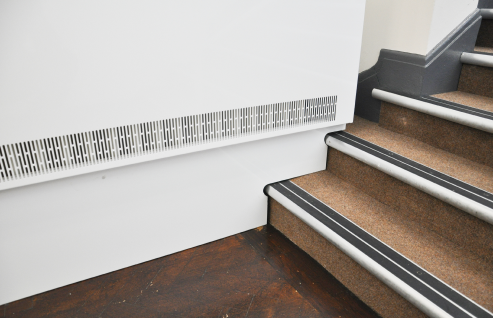 We can offer bespoke guard designs
In addition to our standard ranges, Contour is well experienced in developing and installing radiator guards to meet specific requirements.
Warranties for total peace of mind
Contour radiator emitters and guards are respectively covered by 10 and 5 year product warranties *. *Terms and conditions apply
Types of HVAC Casings

We supply the following HVAC and Perimiter casing types: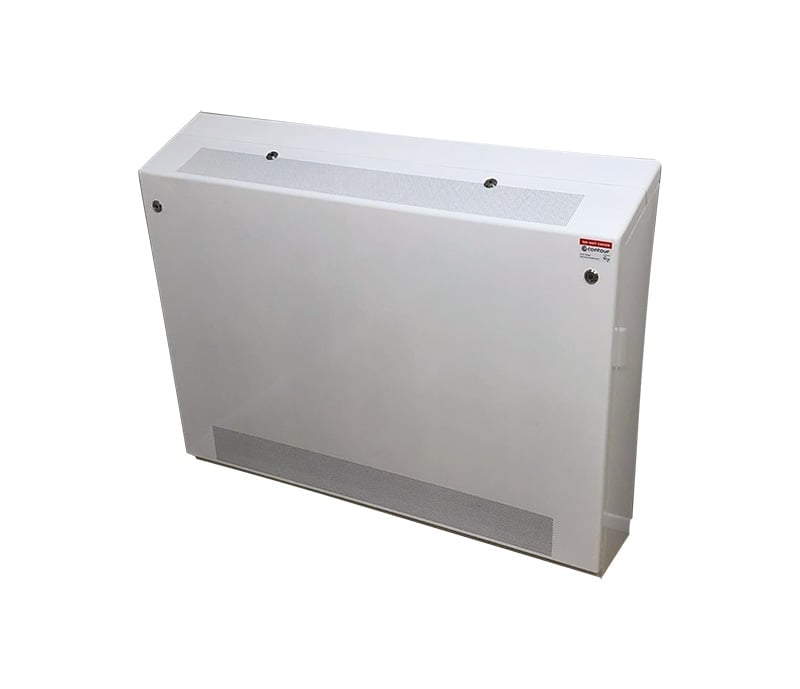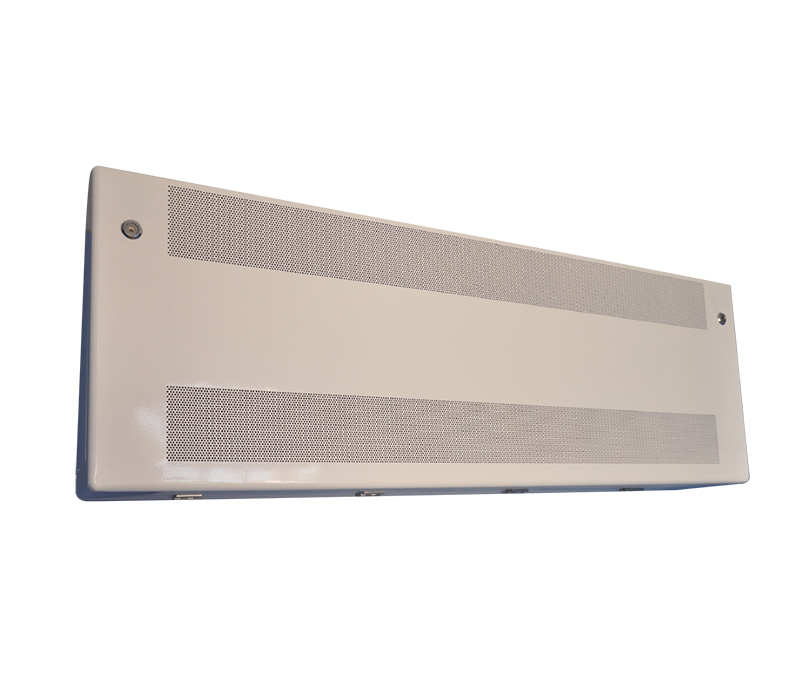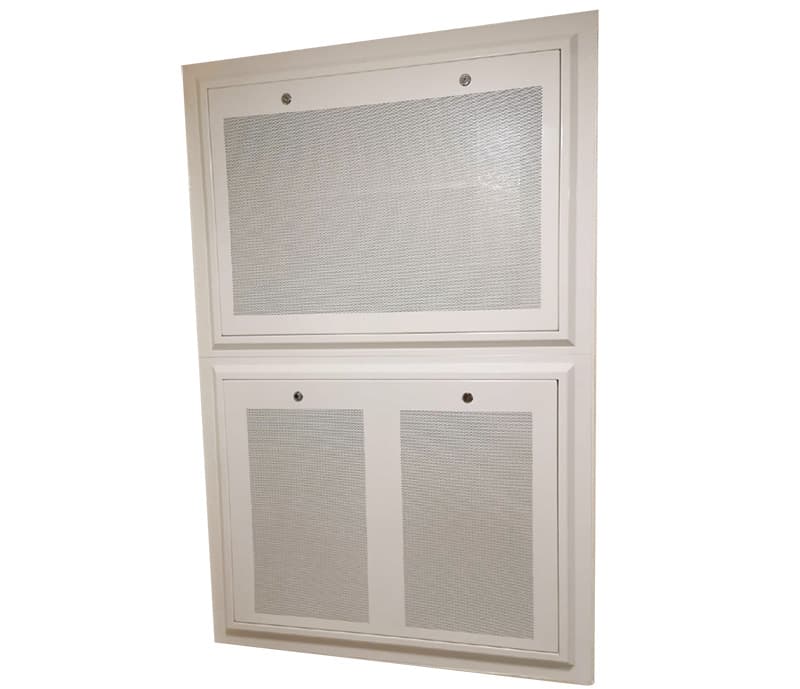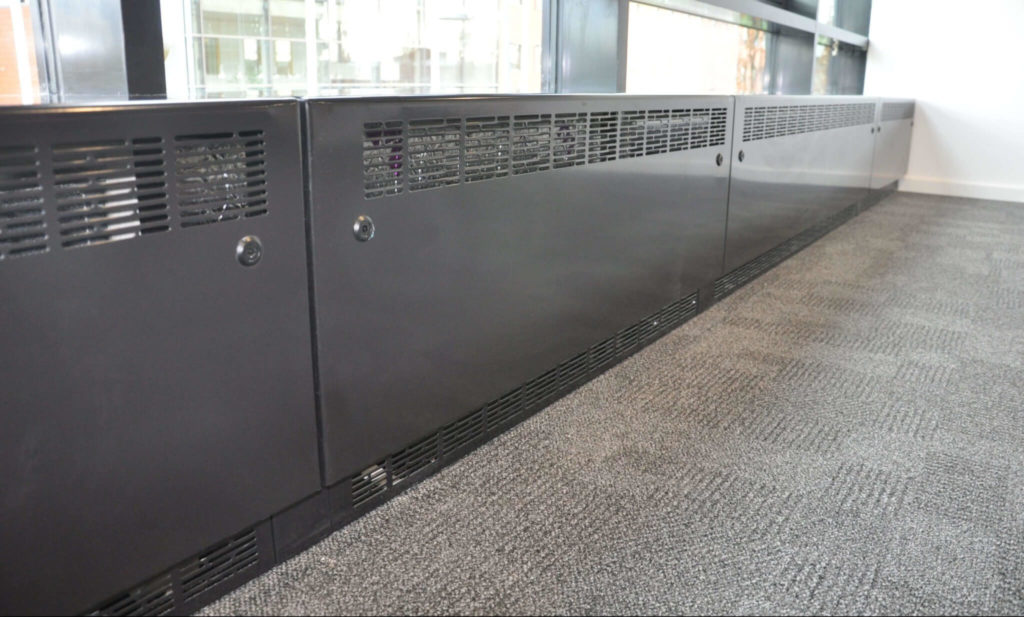 Trusted by the World's Best Companies





Ready to take the next step?
Just fill out the form in as much detail as you can, and an expert will be in touch within 24 hours.