More and more care and nursing homes are being prompted to consider the surface temperature of their radiators to ensure that they meet safety standards.
According to government regulations, radiators that exceed a surface temperature of 43°C are deemed unsafe. Prolonged exposure to a surface that exceeds this temperature could cause extreme pain, discomfort and worse, in some cases.
This was proven back in 2015 when an elderly care home resident died of severe burns after falling and becoming trapped between a wardrobe and a radiator. To read the full article, click here.
It's heart-breaking cases such as this which have fuelled our ambition to provide solutions that protect and provide care to those most vulnerable.
But with so many options on the market, choosing the right LST radiator for your care and nursing home can be a bit of a challenge.
This blog aims to outline some of the key characteristics of Contour's DeepClean LST Radiator Guards, and how they closely align with the safety considerations of care and nursing homes.
Built With Strength In Mind
Care homes can be subjected to high traffic, depending on the time of the day. Due to the busy nature of these environments, a robust radiator is a necessity.
Paired with continual use of equipment such as:
Hoists (standing hoists, mobile hoists, bath hoists etc)
Slide sheets
Transfer boards
Wheelchairs
Various walking aids
Bariatric equipment
It's essential that your radiator is built to withstand a variety of demands over time.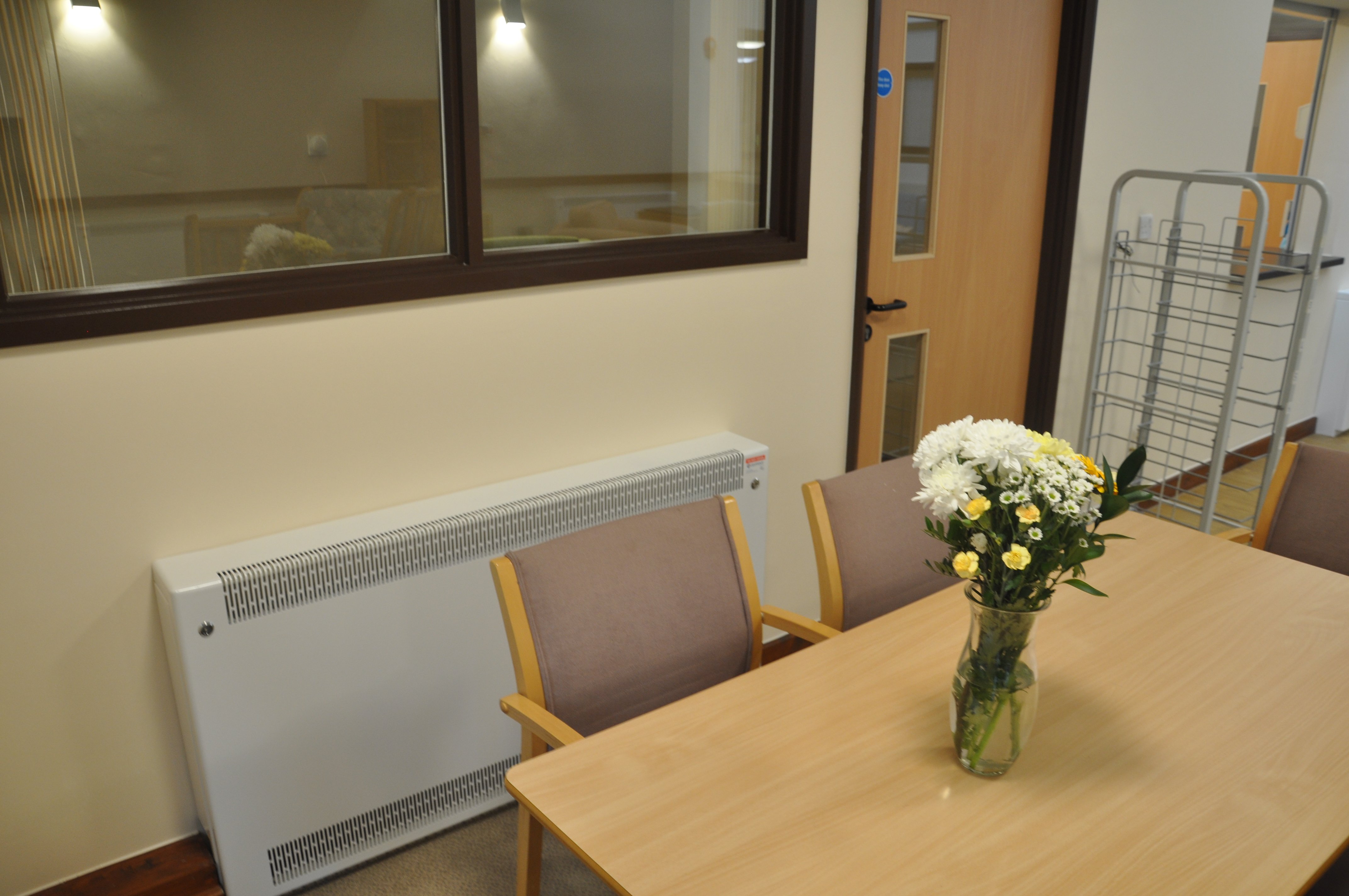 Key LST Radiator Guard Characteristics
Contour's DeepClean LST radiator guards are built with 1.5mm Zintec steel, which can be increased to 2mm in the most demanding of environments. Considering that some standard LSTs are made with 1.2mm steel, you can be confident that Contour's radiators are built to withstand the most demanding of environments.
If you require a radiator guard in a humid or wet location, such as a shower or wet room, our LST radiator guards can be manufactured with Magnelis Steel. To read more about Magnelis Steel, click here.

Cleaning Access Couldn't Be Easier
The need for efficiency when cleaning care and nursing homes is crucial, particularly in larger settings that are susceptible to dust build up.
Contour's DeepClean LST radiator guards have been specifically designed to improve cleaning efficiency and hygiene standards.
The drop-down panels and quick-release locks allow easy access to the radiators so that they can be cleaned quickly and more effectively by one operative, with no assistance from estates personnel. This level of efficiency means that you're reducing overheads, saving money over time.
For even further cleanliness, Rotarad valve fittings can be added to allow for the whole radiator to be easily removed by a cleaner lowering it down to floor level.
Our step-by-step guide on how to clean an LST radiator can be found here.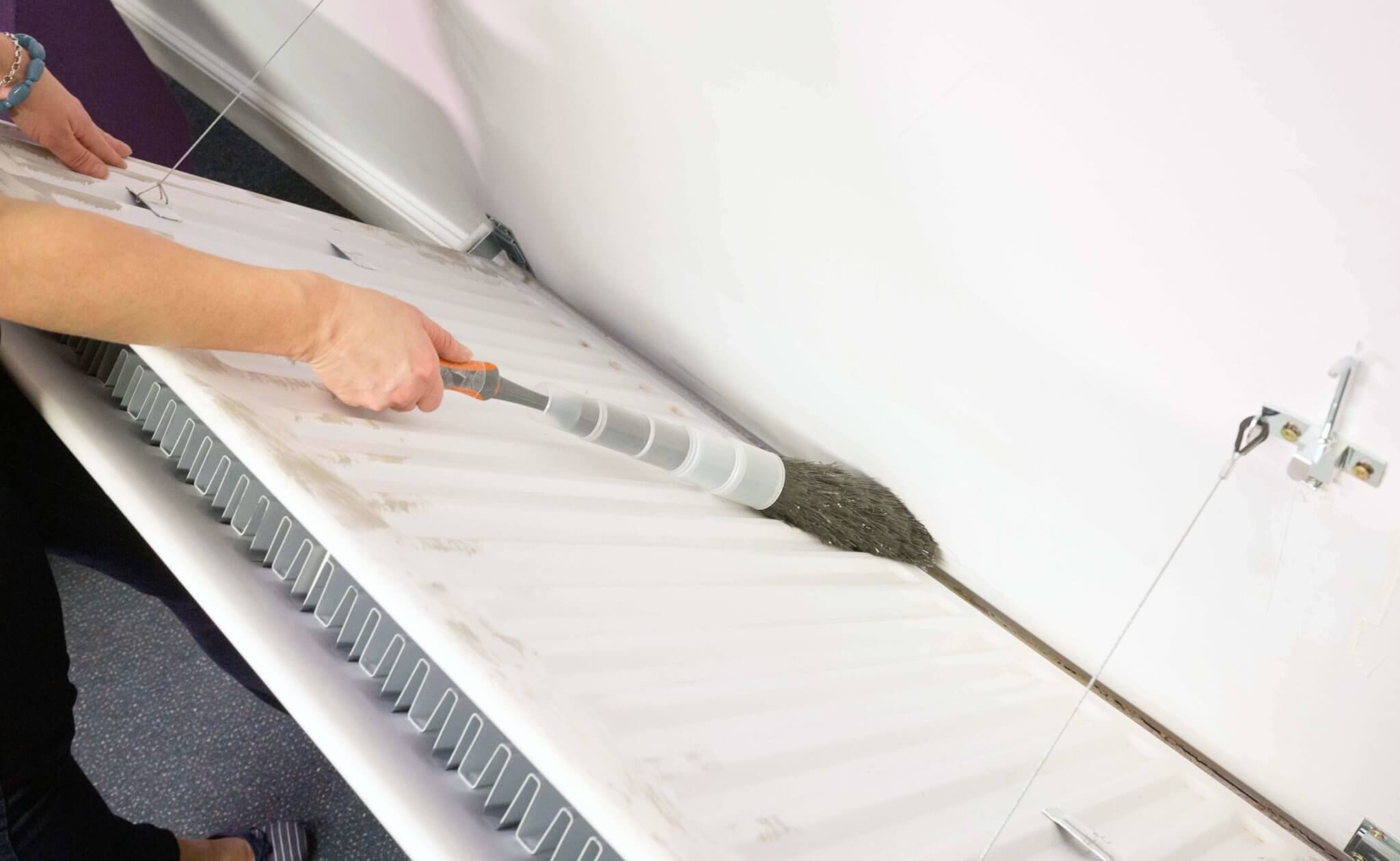 Anti-Microbial Protection
When immune systems are compromised like they are in care and nursing homes, any opportunity to protect against harmful bacteria is worth considering.
Contour's radiator and guard range is the only one in the UK to incorporate BioCote protection into its paintwork.
BioCote is a unique additive provides an effective, safe and long-lasting solution to combating a wide range of dangerous bacteria, including MRSA and E.coli.
Check out our latest test certificate here.
Colour Personalisation Options
Whilst care and protection is the driving factor in choosing an LST radiator guard, an element of aesthetic appeal is a welcome feature of Contour's range.
There are a range of different colour options to choose from, and the right choice can go beyond its visual impact. Studies show that the right colour can have a profound psychological impact on individuals receiving care. [Insert RAL chart pic]
Read more in our free Colour Psychology EBook.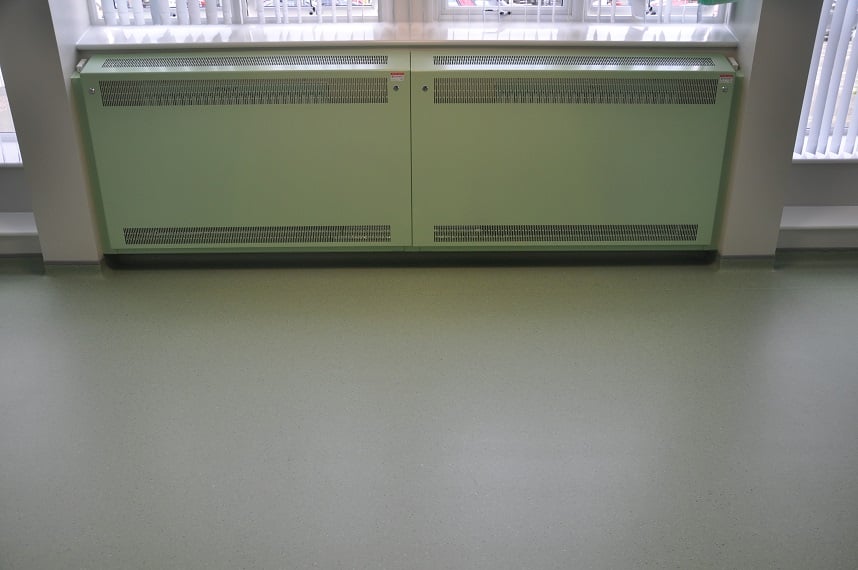 Conclusion
LST radiators and guards are essential in the care and safety of your nursing home. With so many options out there, we hope that this has helped you to decide on the best solution for you.
For more information, get in touch with one of our experts today.
About Us
Contour produces a range of innovative, safe surface temperature systems for healthcare, education, mental health, commercial and secure sectors, working in close partnership and collaborating with architects, M&E engineers, NHS Trusts, local authorities, design consultants and contractors to deliver outstanding safe heating solutions.
Contour is the exclusive partner of BioCote® anti-microbial technology for LST and anti-ligature radiators. BioCote® additives reduce bacteria by up to 99.9%. Contour combines an extensive range of colour-paints is with BioCote® for a durable, high-quality finish.
Contour's heating solutions offer secure, single-person quick access to radiator guard interiors for regular deep cleaning and maintenance. Each year, Contour save the NHS millions of pounds in cleaning costs, therefore delivering.