LST Radiators are a heating solutions that many managers choose to install into schools, hospitals and care homes. They protect service users from the dangerous temperatures that can be generated from radiators that aren't LSTs.
When consulting with customers, Contour are often asked what the pros and cons are of installing LST radiators. We have put together this blog post to provide guidance on the subject of LST radiators and to answer this question.
Read on to find out more…
Pros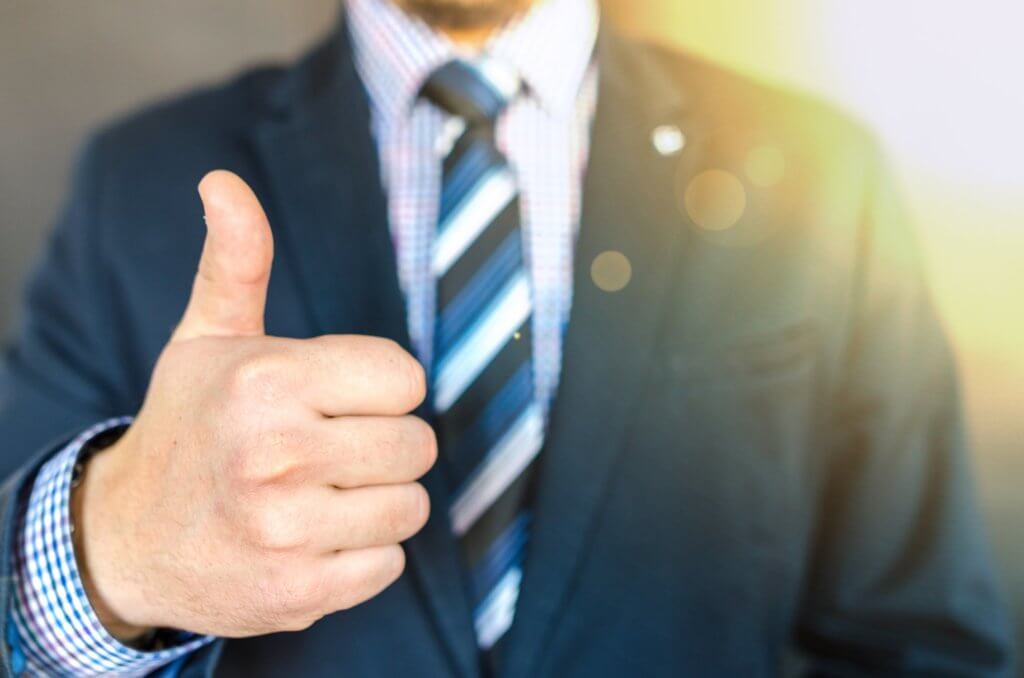 Safe
LST radiators provide a low surface temperature that offers protection against the risk of burns to service users in a space.
Faster Heat Generation
LST radiators heat up a room quicker than other heating solutions that are considered for healthcare and educational spaces such as underfloor heating. They heat a space using the convection process which creates a consistent room temperature faster.
Easier Heat Regulation
When a room reaches a certain temperature, and you feel that you would like to increase or lower it on the TRV head some radiators can take a long time to take effect. Underfloor heating, for example, can take up to a full day to have an effect.
Contour LST Radiators regulate the heat with rapid effects, making the room at a consistently comfortable temperature for you. There is also more control over heat regulation with an LST radiator because of the surface mounted TRV heads.
Cost Effective
Compared to other heating solutions such as underfloor heating or radiating ceiling panels, LST radiators are cheaper to install.
They are also easier to clean with RotaRad kits that reduce the time it takes to clean a radiator from 30 minutes to 10 by one person.
As the healthcare and education sectors are often affected by budget cuts, this is huge benefit.
Flexible
LST radiators can be installed wherever you need them to in a space. Underfloor heating limits your options one where things are placed within a room. With an LST radiator, you're free to organise a space however best suits you and those using the environment.
Robust Design
When underfloor heating or radiant panels break down, even small parts of the system, the entire structure is rendered useless. They damage easily and require a lot of maintenance to keep them running.
LST radiators are more durable, lasting longer than other heating solutions and requiring less maintenance over time. Contour LST radiators come with a 10-year warranty, for extra assurance that no matter what happened; you are protected. Our radiator covers also feature a 5-year warranty.
Cons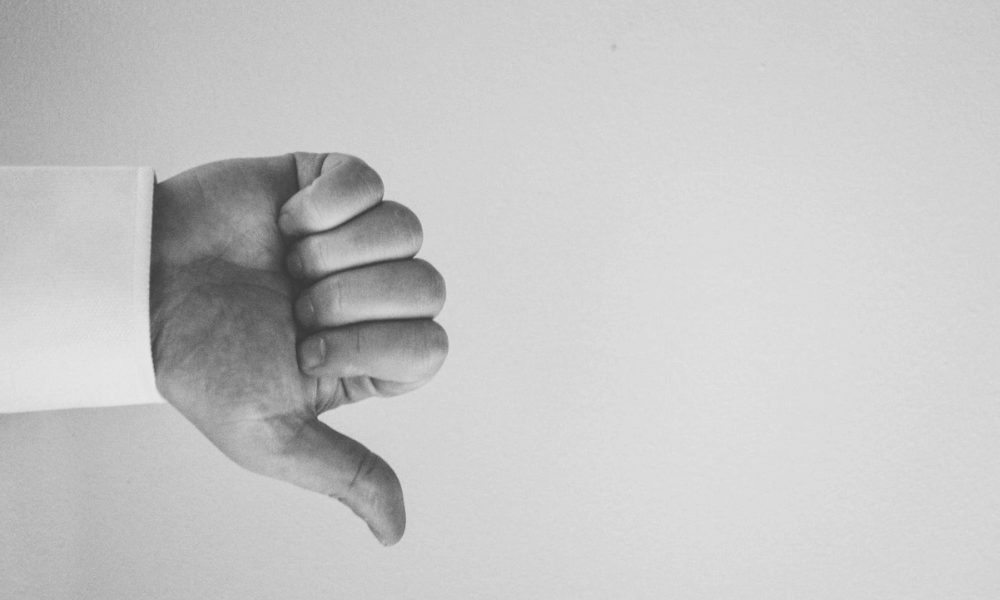 Dust Traps
Traditional LST radiators can become dust traps, making them a risk for infection. Contour have counteracted this with our range of DeepClean LST Radiators. They come with BioCote® anti-microbial technology to inhibit the growth of bacteria by up to 99.9%.
Space
Installing traditional LST radiators onto a wall does take up space. In corridors this can be problematic for moving hospital beds or where children are moving around.
Contour's LST radiators are bespoke designed to suit the space, making them more convenient for you. We can even offer a vertically fitted option if wall space is limited.
Unsightly
Radiators were not initially designed for aesthetic purposes. Some people worry that installing LST radiators will make the space seem unsightly.
As part of our bespoke design policy, Contour can work from any four-digit RAL code. We offer a range of colours to suit any environment. This means maintaining an aesthetically pleasing look in a space while providing low surface temperate heating solutions.
Conclusion
There are many benefits to installing LST radiators into a space. They are safer than standard radiators with their low surface temperature design. They are faster at heating up and regulating the temperature and are cheaper to install than underfloor heating.
While traditional designs have some drawbacks, Contour have produced a range of LST radiators that counteract this. We offer DeepClean options, bespoke design and a range of colours to suit any environment.
If you'd like to speak to somebody about arranging a quote, fill out the form below to speak to us!
About Us
Contour produces a range of innovative, safe surface temperature systems for healthcare, education, mental health, commercial and secure sectors, working in close partnership and collaborating with architects, M&E engineers, NHS Trusts, local authorities, design consultants and contractors to deliver outstanding safe heating solutions.
Contour is the exclusive partner of BioCote® anti-microbial technology for LST and anti-ligature radiators. BioCote® additives reduce bacteria by up to 99.9%. Contour combine an extensive range of colour-paints is with BioCote® for a durable, high-quality finish.
Contour's heating solutions offer secure, single-person quick access to radiator guard interiors for regular deep cleaning and maintenance. Each year, Contour save the NHS millions of pounds in cleaning costs, therefore delivering cleaner, safer environments. Contour is redefining the marketplace and therefore many regard us as a design and innovation leader within the industry.
Contour have a quality- first philosophy. Our customer-focused team possess a 'can-do' attitude, they take pride in developing solutions for your heating requirements.
Contact us at:
The Mansions, 43 Broadway Shifnal
Shropshire TF11 8BB United Kingdom
+44 1952 290 498
Twitter: @Contour_Heating
LinkedIn: Contour Heating Products Ltd