Looking to refurbish your school with top heating solutions?
Here are ten of the key reasons why Contour's radiators and radiator guards are top of the class for heating in educational environments.
1) Optimum Hygiene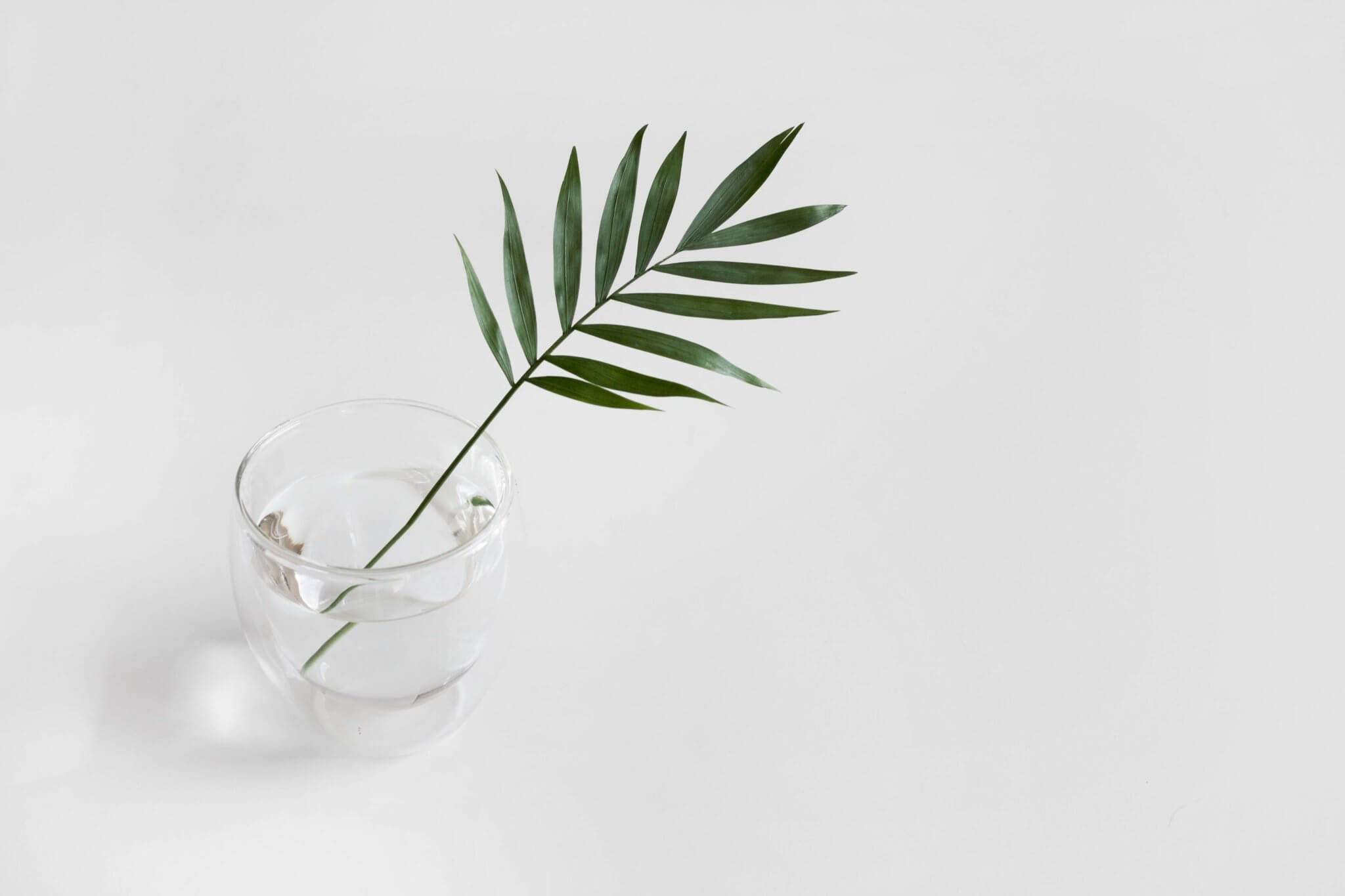 One of the biggest concerns in schools is hygiene. With hundreds of children mixing and learning together, bacteria can be difficult to control. One of the main sources for germs is radiators; their warm temperatures cause bacteria to spread at their quickest, often infecting children and affecting attendance rates.
To promote health, wellbeing and the ability to learn, Contour works with BioCote® to inhibit the growth of bacteria in and around LST radiators. BioCote® anti-microbial additives are combined with the paintwork used for LST radiator covers to reduce the growth of dangerous microbes by up to 99.99%. The anti-microbial additives have a permanent effect on the radiator covers, extending the lifetime of the covers, reducing the potential for cross-contamination and guaranteeing your school healthier classroom environments.
2) Easy To Clean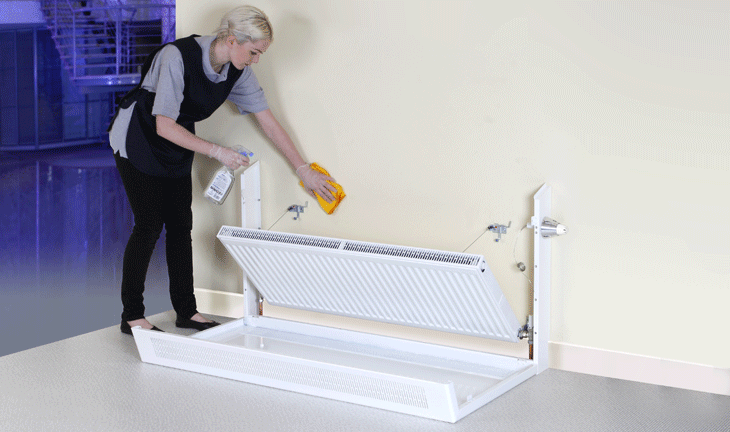 While old-fashioned radiators require complete disassembly and assistance from estates personnel, Contour radiator covers can easily be removed by one person for cleaning. Our radiators save cleaning time and costs for schools, allowing budgets to cover extra academic interests without scrimping on cleanliness. Click here to access our step-by-step directions and instructional video for cleaning radiator covers and radiators.
3) Cost-Cutting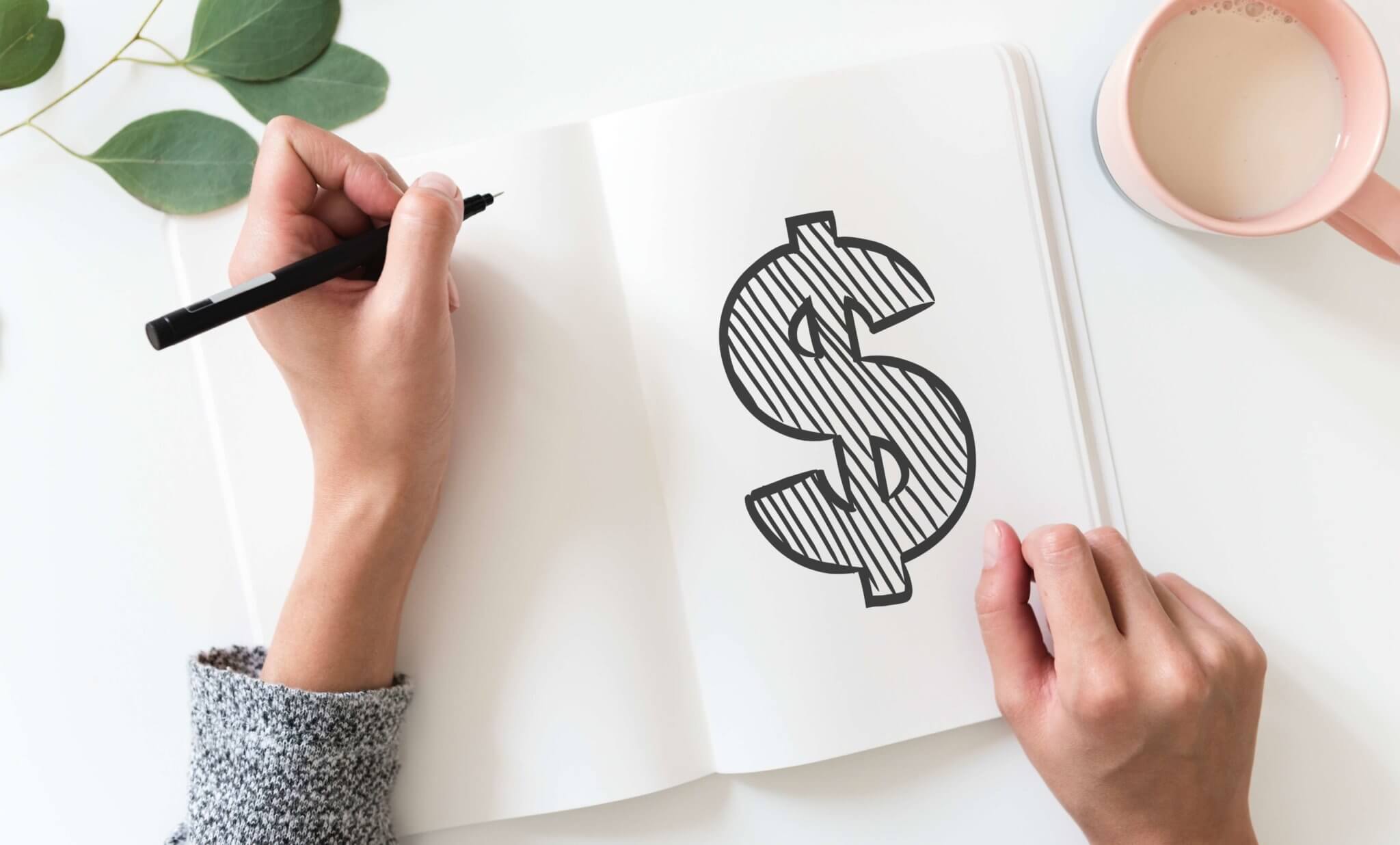 Contour radiators and radiator covers are long-term investments. Once installed, your cleaning costs are reduced as your covers will be permanently protected from the growth of bacteria and your new cleaning procedure will be quicker and easier:
Contour covers only require one person to clean, unlike traditional radiators, which require two people.
It only takes five minutes to remove each Contour casing, clean the interior, clean the radiator, clean the wall behind the radiator and refit the casing. Traditional radiators take at least half an hour to clean.
There is no need to replace sealant around the edge of Contour radiator covers. Sealant must be replaced around traditional radiator covers.
The wall and the back of Contour radiators can be easily reached with the install of our RotaRad kits. It's impossible to clean the back of traditional radiators.
In seven hours, one person can clean eighty-four Contour radiators. In seven hours, two people can clean fourteen traditional radiators.
4) Premium Brand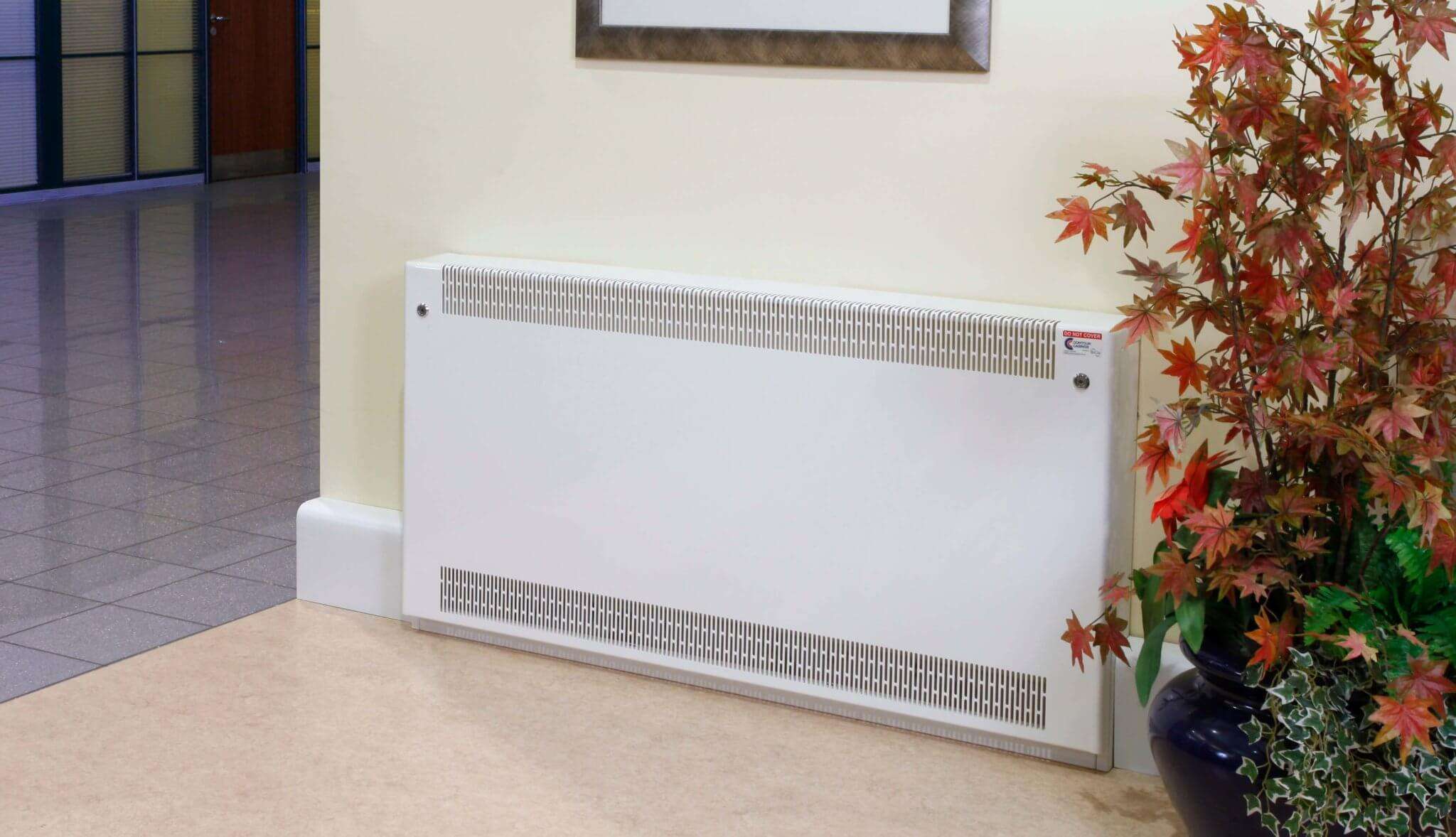 When you invest in Contour, you invest in the UK's leading radiator and radiator cover designer and manufacturer. Contour were the first heating solutions company to incorporate anti-microbial technology into radiator covers to improve hygiene in a variety of sectors. Contour are now the partner of BioCote®, who protect all of our radiators and radiator covers. We ensure maximum safety with our ranges of safe surface temperature and anti-ligature radiatos, and are well-known for our reliable, bespoke services, where no two orders are the same.
5) Bespoke Designs
Every setting is different, which is why Contour offer free surveying and bespoke radiator designs. We will come to you, analyse your space and advise you as to the best heating solutions. We will take note of any modifications that need to be made during manufacture to avoid any inconvenience for you. Contour bespoke radiator designs include, but are not limited to:
Bay window radiator covers: These allow low surface temperature systems to follow angled walls using internal fixing brackets.
Free-standing radiator covers: These are designed for environments where it is not possible to achieve a fixing behind the cover. Instead, free-standing radiators have a floor mounted fixing system.
Vertical radiator covers: The grilles in these covers are located centrally to provide maximum efficiency of heat convection.
Corner fitted covers: These open shoulder design guards fit into corners, particularly beneficial for tight spaces.
Rotarad rotating radiator valves: Rotarad is a unique WRAS, KTW and ACS approved rotating valve kit. The valves are suitable for new installation projects and existing radiators. Rotating valves allow emitters to pivot away from the wall to the floor and deliver complete access behind the radiator for cleaning.
Door Chains: Useful for oversized doors, radiator cover door chains can be fitted to the interiors of DeepClean models to prevent the covers falling to the floor when the casing is opened.
Front-facing TRVs: These are positioned over the front of a unit if access to the side of a radiator cover is restricted.
Wall-to-wall radiators and covers: These protect users from perimeter or finned pipe heating systems; they also bridge gaps between radiator covers and adjoining walls.
6) Low Surface Temperature Options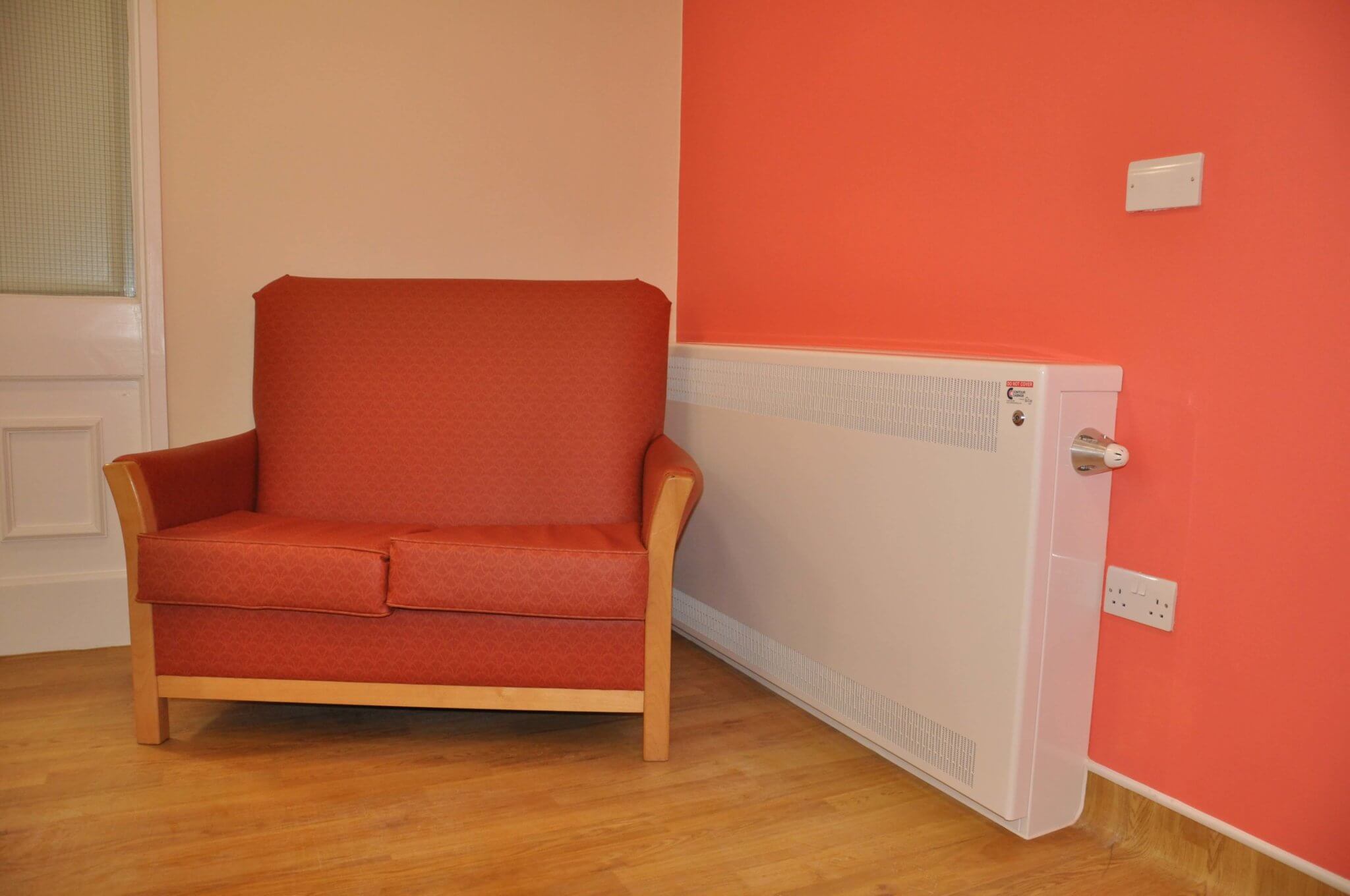 Contour low surface temperature radiators and radiator covers tend to be the most popular choice for schools as they are robust, practical and eliminate risks of children burning themselves in classrooms. Contour has been leading the design for LST radiators and radiator covers for over fourteen years to meet the evolving needs of schools. One need will never change though – the need for safety.
7) Anti-ligature Options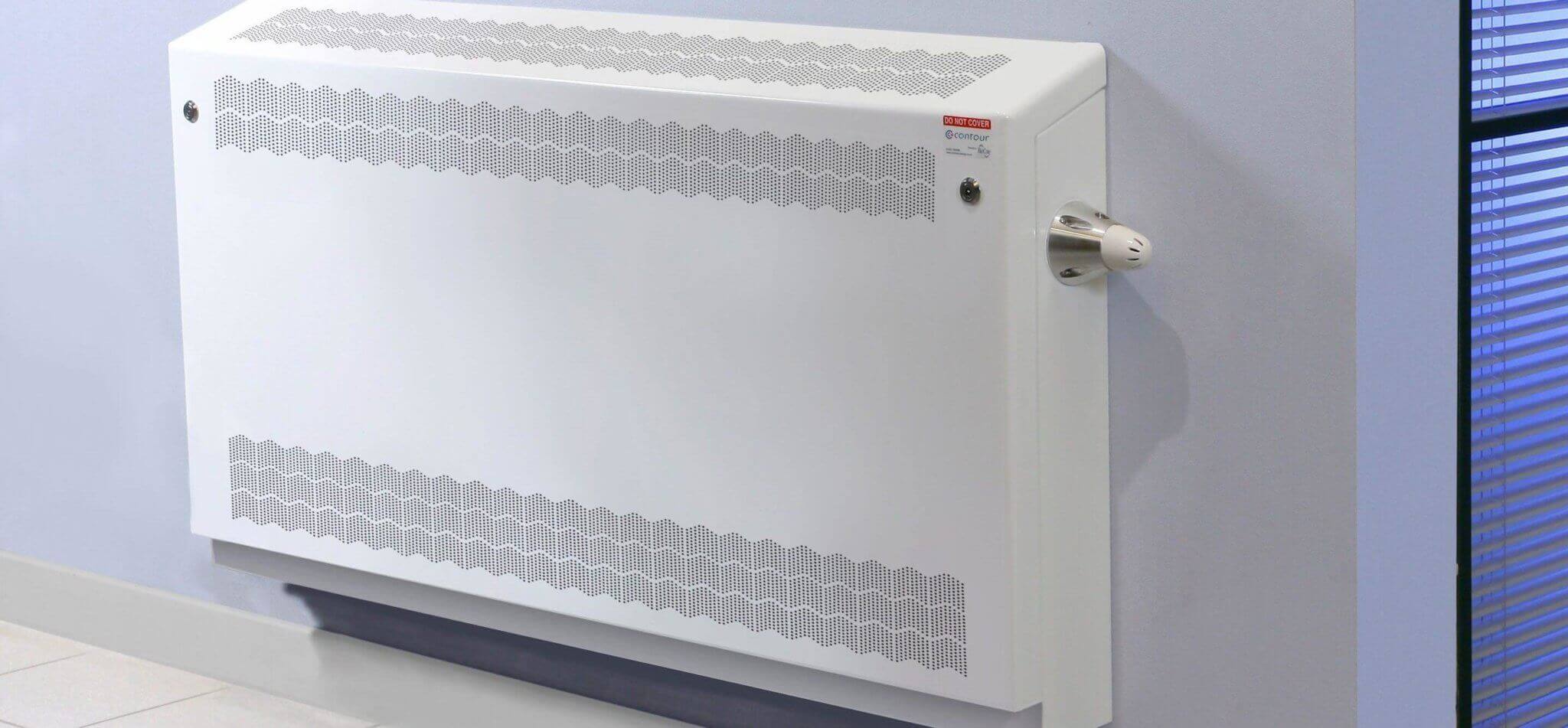 Ideal for Special Educational Needs schools, Contour anti-ligature radiators eliminate risks of ligature and are tamper proof. Contour have addressed anti-ligature needs by incorporating the following into our anti-ligature radiator cover designs:
IP3X grilles
Anti-ligature TRV shrouds
Internal fixings as standard
A range of security fastenings, including pin-hex locks
Anti-ligature base plates for wall mounted units
8) Pencil-Proof Grilles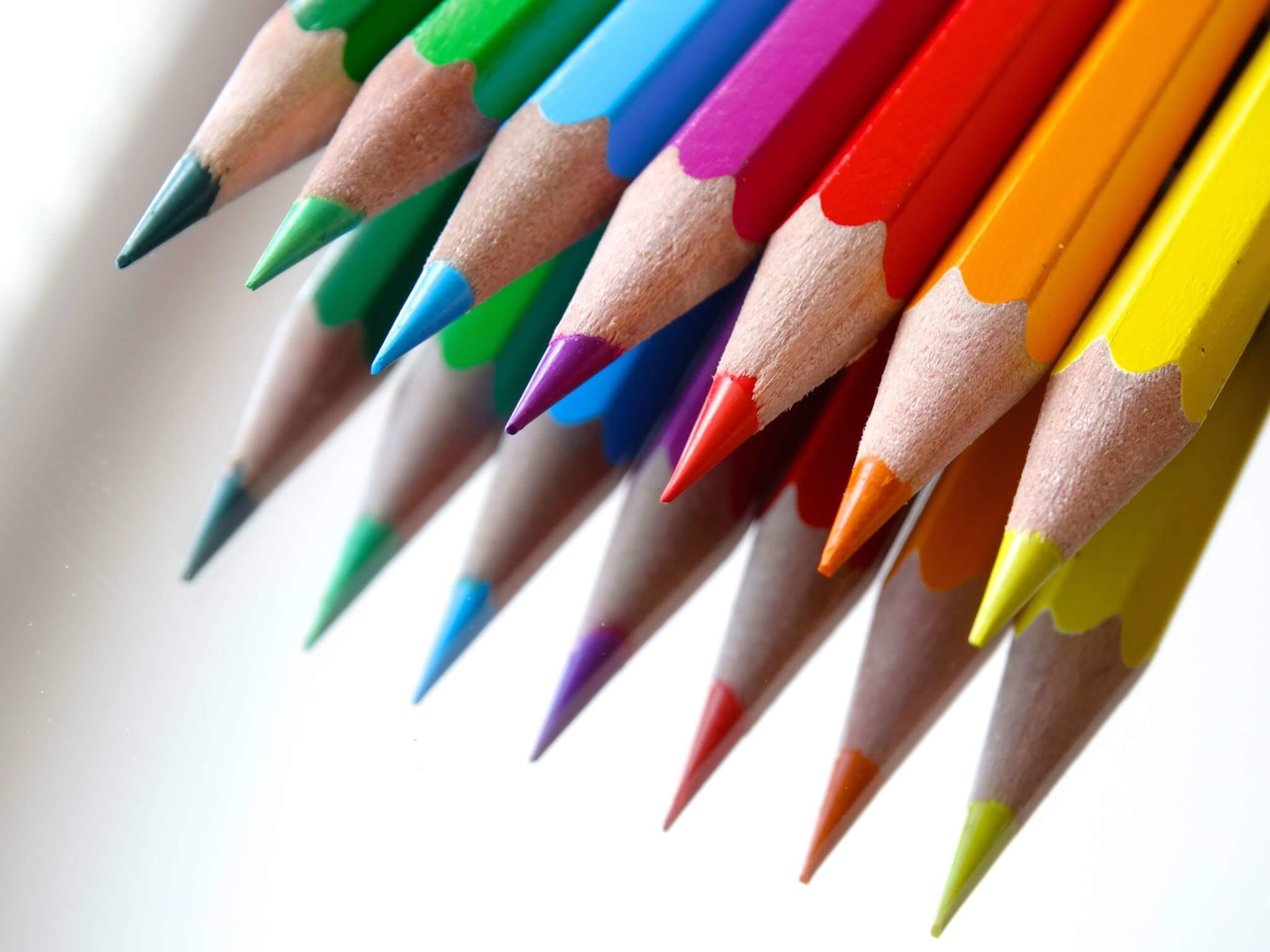 Small items tend to end up being dropped behind radiators or into radiator covers in schools, often pencils and pens. Contour's LST radiator covers come with pencil-proof grilles to prevent anything from getting trapped in or around your radiators.
Our anti-ligature grille design uses 2mm diameter holes at 4mm centres, set in a triangular formation, punched directly into the body of the guard. This avoids the need for a separately welded mesh in the body of the guard. The grilles holes exceed the requirements of the BS IP3x test.
9) Colour Choice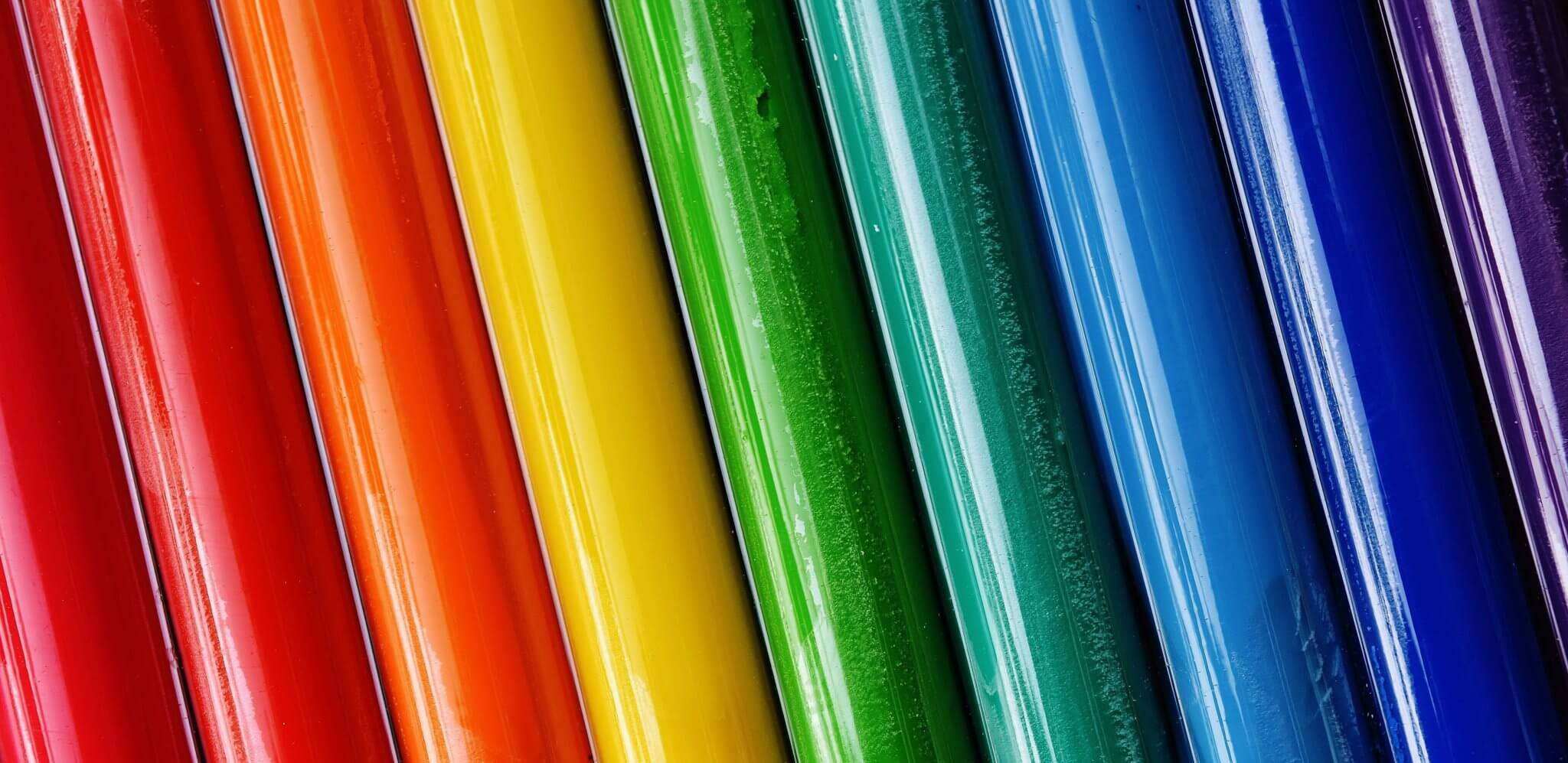 When re-shaping your classrooms for functionality and safe heating solutions, it makes sense to re-shape your classrooms from a design point of view too. This isn't just for aesthetic purposes; research in colour psychology shows that children can benefit from certain colour schemes in learning environments to help them develop creativity and improve focus, as well as alleviate stress and improve productivity. As the International Association of Colour Consultants said, colour is vital 'in creating surroundings that are conducive to studying'.
10) Top Reputation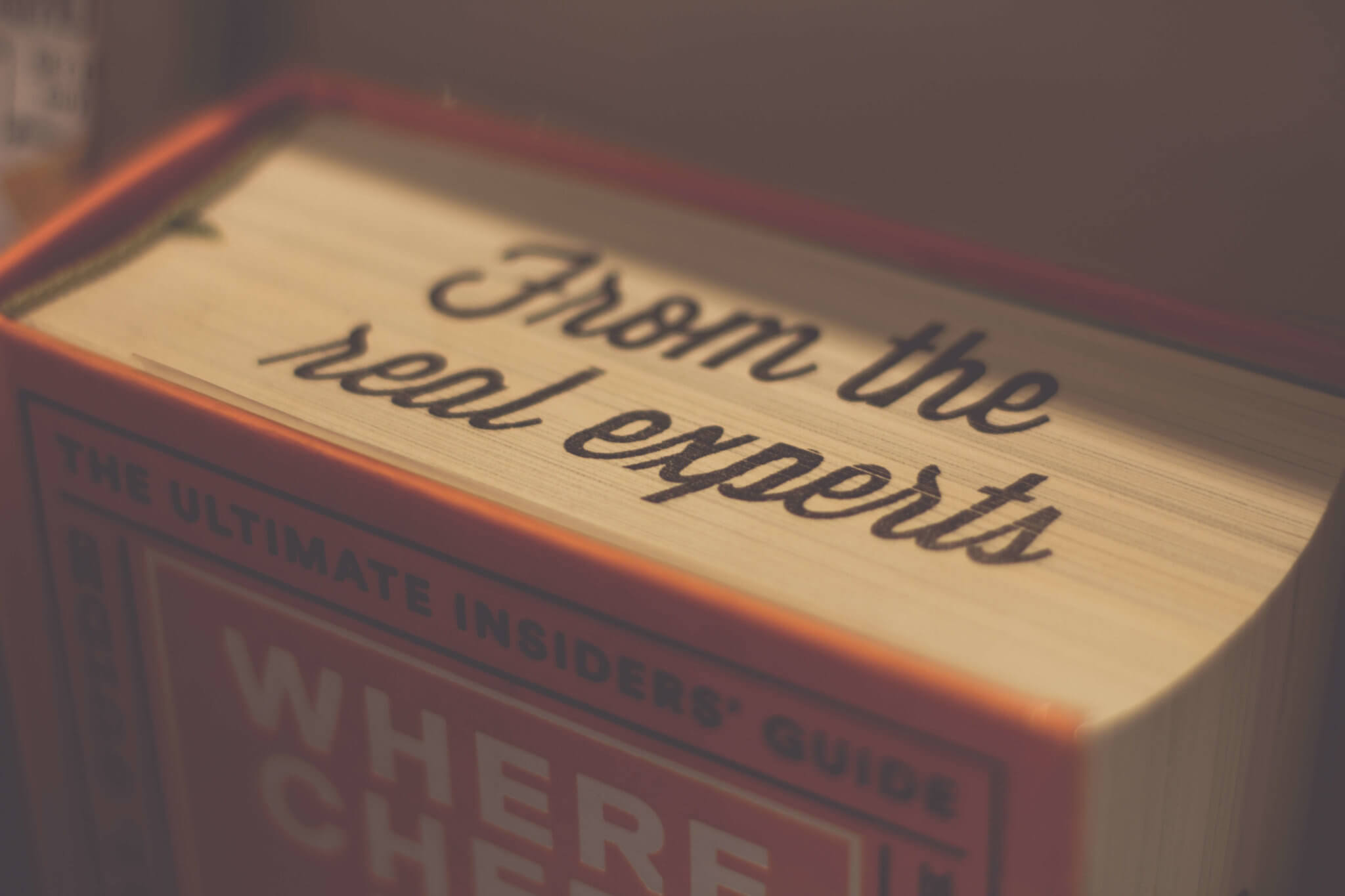 Contour have vast experience in working to provide premium heating solutions for a range of sectors; education, healthcare, mental health, social housing, security, commercial and office. We are renowned for tailoring each project to our clients' individual needs and deliver their visions.
If you would like more information about how Contour could help you refurbish your school radiators, sign up below.
About Us
Contour produces a range of innovative, safe surface temperature systems for healthcare, education, mental health, commercial and secure sectors, working in close partnership and collaborating with architects, M&E engineers, NHS Trusts, local authorities, design consultants and contractors to deliver outstanding safe heating solutions.
Contour is a partner of BioCote® anti-microbial technology for LST and anti-ligature radiators. BioCote® additives reduce bacteria by up to 99.9% and are combined with Contour's extensive range of colour-paints to coat products for a durable, high-quality finish.
Contour's heating solutions offer secure, single-person quick access to radiator guard interiors for regular deep cleaning and maintenance. Each year, Contour save the NHS millions of pounds in cleaning costs, while delivering cleaner, safer environments. Contour has redefined the marketplace and is regarded by many as a design and innovation leader within the industry.
Contour's vision is supported by a quality-first philosophy and a passionate and conscientious customer focused team who possess a 'can-do' attitude, taking pride in developing solutions for your heating requirements.
Contact us at:
The Mansions, 43 Broadway Shifnal
Shropshire TF11 8BB United Kingdom
+44 1952 290 498