Getting the right number of LST radiators to meet the temperature requirements can vary based on the size of the environment that you have available.
Here at Contour, we've been blogging about how you can ensure that you get the right number of LST radiators for your space.
Read on to find out more…
Understand Your Heat Output Requirements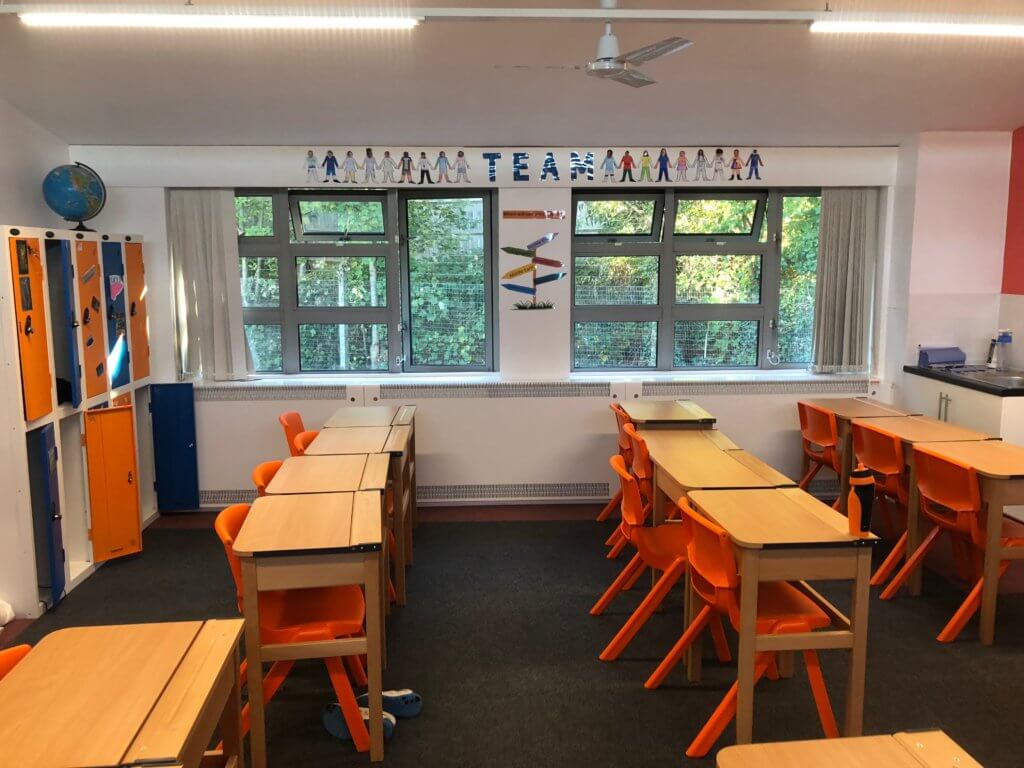 There are a number of factors at play that could affect the number of LST radiators that you need for your space. These include:
The nature of the space will affect the level of heat output that you need. Large spaces that will be used by a lot of people will have heating requirements radically different from a kitchen, for example.
Kitchens are often hot, busy environments with heat being generated by ovens and cooking equipment, particularly large-scale operations such as ones based in hospitals, schools or care homes.
A school hall, however, may need a greater number of LST radiators to account for the vastness of the space. The heat output of these will depend on how the space is being used.
When the whole school is gathered for an assembly for example, you may not need to strive for higher temperatures as the number of people in the room with mean there is a lot of body heat contributing to the temperature.
If small groups such as a single class are working in there however, you may need to utilise a greater heat output from your LST Radiators.
To understand what heat output you need for the space, use a BTU calculator. BTU stands for British Thermal Unit. The calculator will consider:
The size of the room (height, width and length
The type of room
The number, size and type of windows
The number of exterior walls
Will the radiator go under windows?
From this, you will get a BTU number, which gives you an understanding of the level of heat output, and therefore how many LST radiators your space will need.
Bespoke Heating From Contour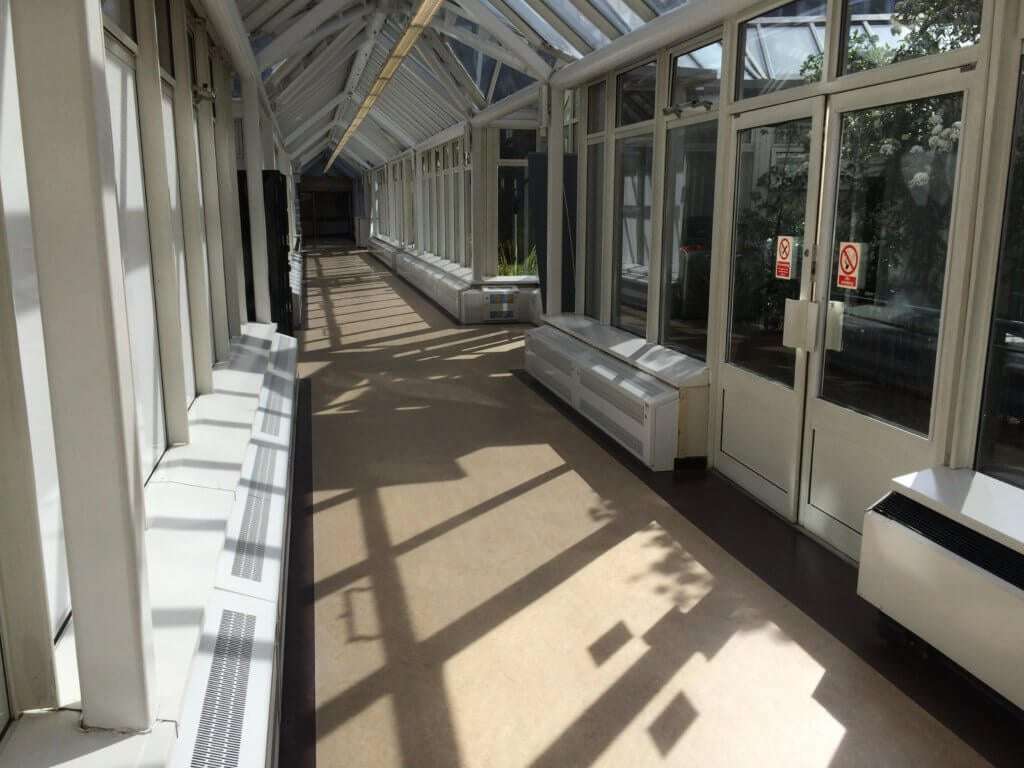 Our standard LST radiators that you can choose from are the Type 11 consisting of one panel and one convector, a Type 12, which has a double panel with only one convector or a Type 22 which has a double convector and a double panel.
However, if you require a stronger heat output, we offer a Type 33 on a bespoke basis.
A Type 33 is the same as a Type 22 except it has an additional convector and an additional panel, giving a much higher heat output.
Depending on the type that you choose and the required heat output, Contour can supply the right number of LST radiators to match your requirements in the size and specifications that match your space.
Conclusion
Different spaces will require different numbers of LST radiators depending on the heat output needed to get the room to the right temperature.
Using a BTU calculator, you can understand what heat output you need and how many LST radiators you will require to achieve that.
Here at Contour Heating, we can provide bespoke heating solutions to suit the needs of any space, accommodating the size and heat output requirements that you specify.
Would you like to find out more? Fill out the form below to speak to a heating expert today.
About Us
Contour produces a range of innovative, safe surface temperature systems for healthcare, education, mental health, commercial and secure sectors, working in close partnership and collaborating with architects, M&E engineers, NHS Trusts, local authorities, design consultants and contractors to deliver outstanding safe heating solutions.
Contour is the exclusive partner of BioCote® anti-microbial technology for LST and anti-ligature radiators. BioCote® additives reduce bacteria by up to 99.9%. Contour combine an extensive range of colour-paints is with BioCote® for a durable, high-quality finish.
Contour's heating solutions offer secure, single-person quick access to radiator guard interiors for regular deep cleaning and maintenance. Each year, Contour save the NHS millions of pounds in cleaning costs, therefore delivering cleaner, safer environments. Contour is redefining the marketplace and therefore many regard us as a design and innovation leader within the industry.
Contour have a quality- first philosophy. Our customer-focused team possess a 'can-do' attitude, they take pride in developing solutions for your heating requirements.
Contact us at:
The Mansions, 43 Broadway Shifnal
Shropshire TF11 8BB United Kingdom
+44 1952 290 498
Twitter: @Contour_Heating
LinkedIn: Contour Heating Products Ltd