In environments that are regulated for working and surface temperatures, LST radiators are often the first point of reference for compliance and safety. But what are they?
Contour has been blogging about LST radiators and how they work to create a safer heating solution for schools, hospitals and commercial environments.
Read on to find out more…
What Is An LST Radiator?
LST stands for low surface temperature. A low surface temperature radiator is one that stays within a certain temperature boundary to meet the recommended safety standard.
They are often found in settings where vulnerable people spend time. This includes:
Schools
Nurseries
Hospitals
Residential care homes
GP Surgeries
Mental health wards
LST radiators are comprised of two elements; the radiator and the radiator cover. The LST radiator is designed to maximise the heat output into the room while creating a safe space where the risk of burns and scalds is reduced for anybody coming into contact with them.
Contour LST Radiators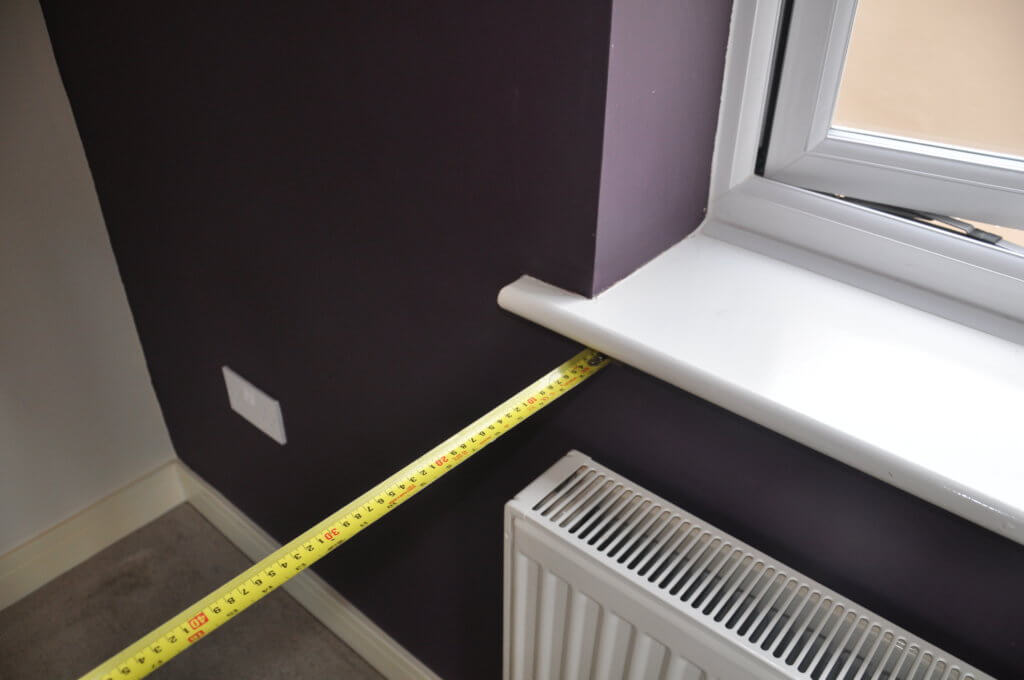 Contour LST Radiators are designed with a safety first and customer focused attitude. We provide safer heating solutions for schools, hospitals and care homes through close concentration on where radiators can be improved for maximum safety.
In hospitals, there is a growing concern about the presence of potentially harmful microbes such as MRSA and E.Coli. In schools, there is a drive to improve absenteeism through the creation of more hygiene conscious features.
To drive better hygiene standards, Contour LST radiators are coated with BioCote® anti-microbial technologies. BioCote® helps to inhibit the growth of potentially harmful bacteria that could otherwise grow on the surface of an LST radiator.
We understand that a one-size-fits-all approach isn't going to suit everybody. To cater to our customer's requirements, no matter what they are, we offer a bespoke service to ensure that our LST radiators are an exact fit for your spaces. We can even offer vertical LST radiators for smaller spaces.
Conclusion
LST radiators are low surface temperature heating solutions that offer a safer method of temperature management for specific environments. They are particularly beneficial in commercial settings such as residential care homes and nurseries.
Contour LST radiators are designed on a bespoke basis in line with the needs of the customer. This means that they will always be the ideal solution no matter what the requirements of the space.
Additionally, Contour LST radiators are coated with BioCote® anti-microbial technologies to inhibit the growth of potentially harmful bacteria such as MRSA and E.Coli.
No matter what your requirement for safe, low surface temperature radiators, Contour Heating can work alongside you to create it.
Would you like to find out more? Fill out the form below and a heating expert will be in touch.
About Us
Contour produces a range of innovative, safe surface temperature systems for healthcare, education, mental health, commercial and secure sectors, working in close partnership and collaborating with architects, M&E engineers, NHS Trusts, local authorities, design consultants and contractors to deliver outstanding safe heating solutions.
Contour is the exclusive partner of BioCote® anti-microbial technology for LST and anti-ligature radiators. BioCote® additives reduce bacteria by up to 99.9%. Contour combine an extensive range of colour-paints is with BioCote® for a durable, high-quality finish.
Contour's heating solutions offer secure, single-person quick access to radiator guard interiors for regular deep cleaning and maintenance. Each year, Contour save the NHS millions of pounds in cleaning costs, therefore delivering cleaner, safer environments. Contour is redefining the marketplace and therefore many regard us as a design and innovation leader within the industry.
Contour have a quality- first philosophy. Our customer-focused team possess a 'can-do' attitude, they take pride in developing solutions for your heating requirements.
Contact us at:
The Mansions, 43 Broadway Shifnal
Shropshire TF11 8BB United Kingdom
+44 1952 290 498
Twitter: @Contour_Heating
LinkedIn: Contour Heating Products Ltd