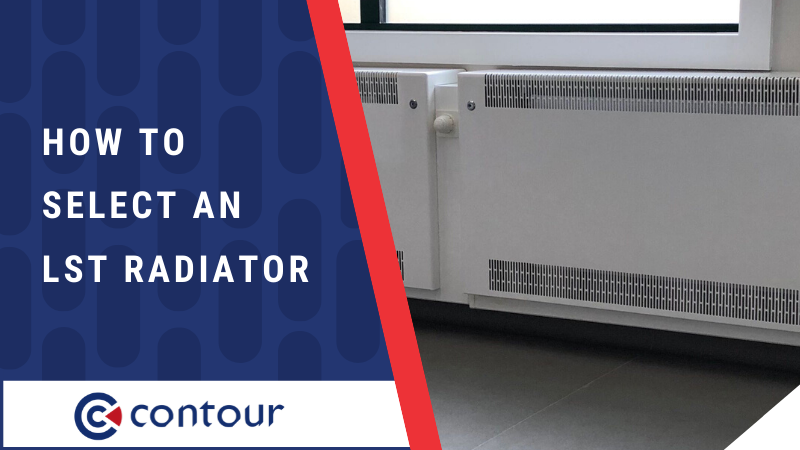 Low surface temperature radiators, or LSTs as they're commonly referred, are becoming the preferred choice for specification in environments where safety is an essential component. Environments such as schools, hospitals, care home and prisons/custodial settings are all examples where such a solution would be appropriate.
There are numerous low surface temperature radiator solutions out there, so it's important that those involved in product specification are aware of other features to look out for – in order to provide the safest possible solution.
This blog aims to explore how to select the best LST radiator for your next project.
Metal Durability For Your LST Radiator
Of course, every environment is different, and this will determine the thickness and type of metal that you go for. Generally, we advocate steel, Magnelis or aluminium.
In relatively 'hazard free' environments such as a mainstream school classroom, 1.5mm magnelis steel would be the most appropriate option. This can be increased to 2mm if the setting is vulnerable to damage, for example, in a nursery or special educational needs setting.
To find out more, read our blog on how LST radiator covers are made.

LST Radiators for Wet Environments
Wet environments, including toileting facilities and wet rooms will require a slightly different solution to avoid rust damage. In this instance, Contour recommends Magnelis Steel.
Magnelis is just as strong as steel but it has been cured with an additional treatment stage – similar to hot-dipped galvanising. This process makes the material 10x more resistant to rust when compared to a traditional galvanising process.
Want to find out more about LST radiators for wet environments? Click here.
RotaRad Kits for LST Radiators: Making Cleaning Easy
The environments mentioned in this blog all share one thing in common: the need to provide a clean, sanitary place to learn, work and-in some cases-live, and this should be apparent in the LST radiator you specify.
As we're all aware, traditional radiators are a breeding ground for dust, dirt and bacteria. This is not ideal in an educational setting – or anywhere occupied by vulnerable individuals.
Contour are firm advocates for the Rotarad rotating valve kits. This unique solution allows the LST radiator to be dropped down to floor level – giving cleaning operatives full access to the back of the radiator and the wall behind them.
Click here to find out more about the Rotarad rotating valve kits.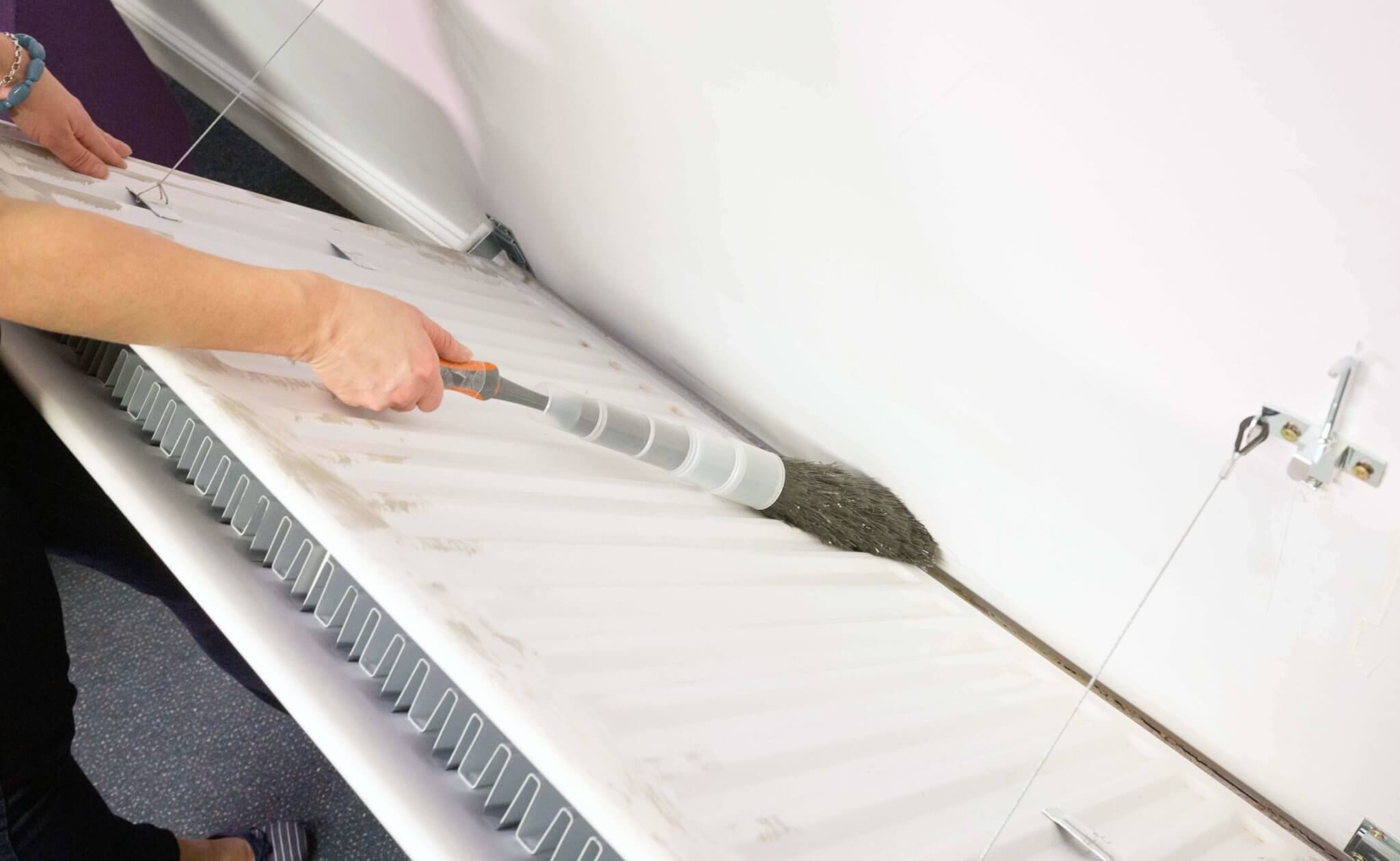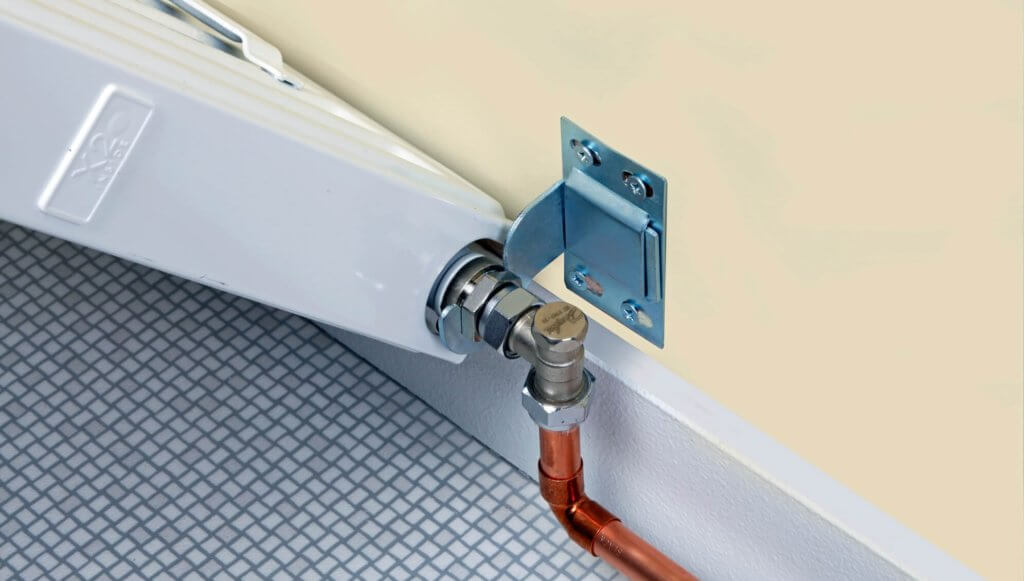 Wall to Wall LST Radiators
If you opt for a wall to wall LST radiator, you will be unable to lower the radiator flat to the floor, meaning that your cleaning access will be limited. If this is the case, we recommend adding door chains. This allows the casing to be lowered and left in place without it falling in an unsafe manner.
Door chains are effective safety solutions to consider when choosing LST Radiators, as they reduce the risk of financial losses being incurred to you as a result of staff being injured while cleaning.
Valve Types For LST Radiators
An often-overlooked consideration when specifying LSTs is the valve options that are available. Internal valve fittings can provide an additional element of safety in school, SEN and healthcare environments. Consider whether an internal or external solution would be best for your requirements.

Conclusion
All of the above features are factors of consideration for you when selecting LST Radiators. Contour can consult with you throughout the process to ensure that you make the right decisions for you as you select.
If you're working within a mental health environment, you may wish to consider an anti-ligature solution. If this is the case, check out our unique anti-ligature options, designed to help reduce instances of self-harm and suicide.
Whether you are looking for heating solutions in a school, hospital or any other working environment, Contour Heating can provide you with a bespoke quote that will consider all of your requirements and help you to select the best options for you.
If you would like further advice on how to select LST Radiators, fill out the form below to speak to a heating expert today: