LST Radiators are an integral part of providing safer environments for service users in a space. They are the recommended safe heating solution for a number of facility types across multiple sectors.
Read on to find out more!
Hospitals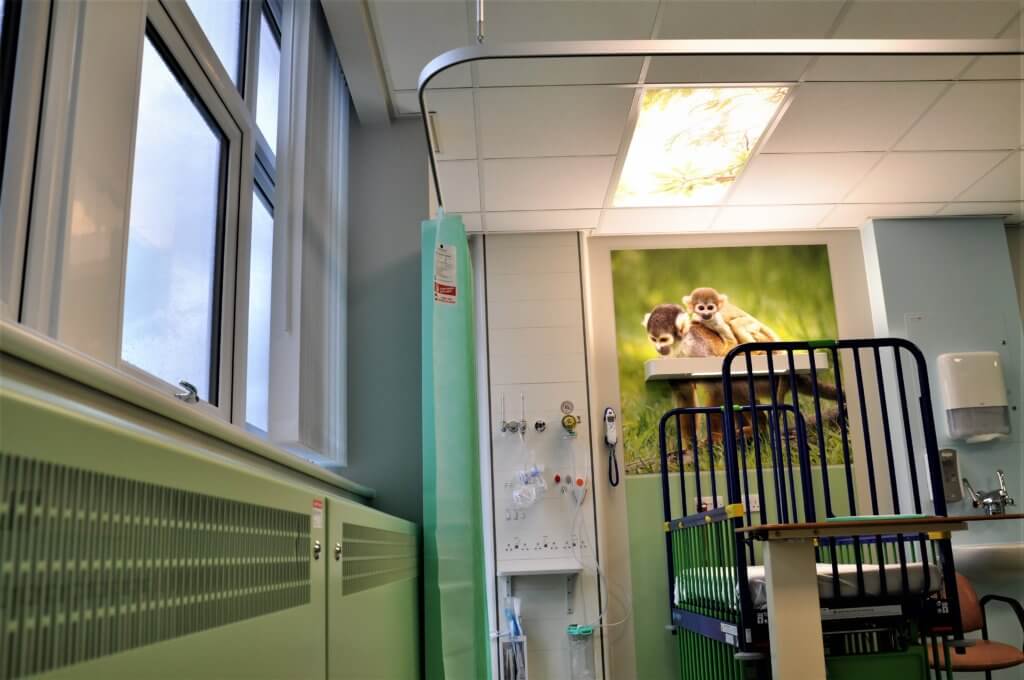 Hospitals are full of vulnerable people. They are busy working environments where doctors, nurses and other staff members are often rushing around to provide care to those in need.
LST radiators are recommended in hospitals because vulnerable people moving around are at risk of falling or coming into contact with the radiators and could incur injuries, such as burns, as a result. This is also true of hospital staff who could suffer burns should they fall against them as they move around the hospital.
Care Homes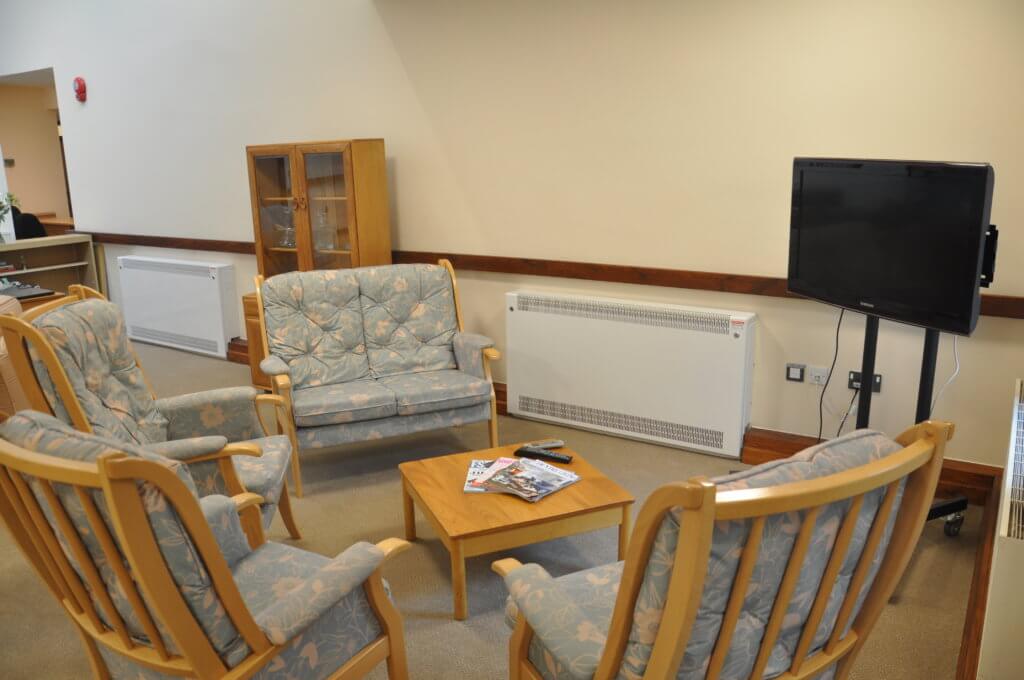 Like hospitals, care homes are full of vulnerable people in need of a safe environment where they are protected from any unnecessary risk of injury. Whether it's a care home for the elderly, the young or a respite facility, the provision of a safe heating is critically important to protect service users.
LST Radiators are strongly recommended in these environments as they offer a form of protection for those within the space. Radiators that aren't LSTs can reach dangerous temperatures that pose safety risks to vulnerable people.
Eliminating the risk is something that Contour are passionate about. Science Focus, operating through the BBC, have reported that as we get older our bodies take longer to heal.
Incurring a burn is devastating at any age, but they can be even more distressing if recovery takes longer due to a slower healing process. By providing LST radiators to hospitals and care homes, Contour can dramatically reduce the risk of burns happening in the first place, reducing the chance of serious injury and the distress of a longer recovery.
Schools & Nurseries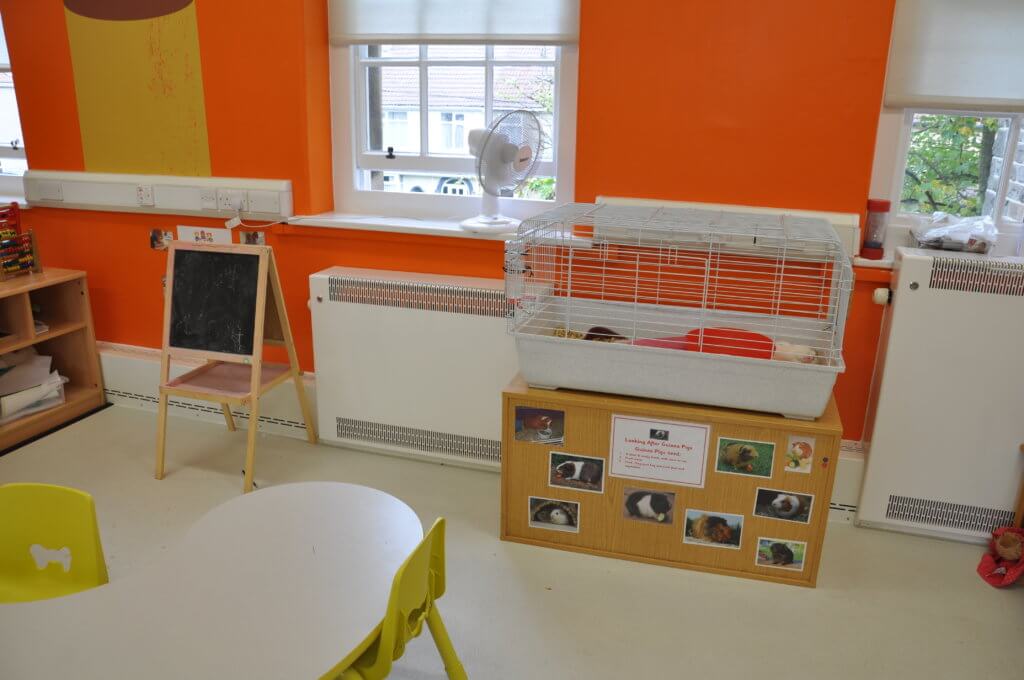 Schools and nurseries across the UK are seeing a sharp increase in the number of students in each class. With more people in one room, the risk of pupils bumping into each other and falling against radiators as they move around the class increases.
By fitting LST Radiators into schools and nurseries, the risk of injury being caused because of a fall against them reduces. With radiators at a low surface temperature, there is a radically reduced risk of burns being caused by hot surfaces.
For additional protection from injury, Contour LST Radiators can include:
Bullnose corners and radius edging to decrease the force of impact in case of falls
Pencil proof grilles small enough to prevent fingers being caught
Anti-ligature grilles
Conclusion
The installation of LST radiators in the healthcare and education sector is strongly recommended to protect service users and staff from burns and injuries should they come into contact with the radiators.
Contour provide safe heating solutions in the form of LST radiators and radiator always covers that offer maximum protection.
Would you like to learn more? Speak to a heating expert today:
About Us
Contour produces a range of innovative, safe surface temperature systems for healthcare, education, mental health, commercial and secure sectors, working in close partnership and collaborating with architects, M&E engineers, NHS Trusts, local authorities, design consultants and contractors to deliver outstanding safe heating solutions.
Contour is the exclusive partner of BioCote® anti-microbial technology for LST and anti-ligature radiators. BioCote® additives reduce bacteria by up to 99.9% and are combined with Contour's extensive range of colour-paints to coat products for a durable, high-quality finish.
Contour's heating solutions offer secure, single-person quick access to radiator guard interiors for regular deep cleaning and maintenance. Each year, Contour save the NHS millions of pounds in cleaning costs, while delivering cleaner, safer environments. Contour has redefined the marketplace and is regarded by many as a design and innovation leader within the industry.
Contour's vision is supported by a quality-first philosophy and a passionate and conscientious customer focused team who possess a 'can-do' attitude, taking pride in developing solutions for your heating requirements.
Contact us at:
The Mansions, 43 Broadway Shifnal
Shropshire TF11 8BB United Kingdom
+44 1952 290 498
Twitter: @Contour_Heating
LinkedIn: Contour Heating Products Ltd