When it comes to providing radiators and radiator covers for Special Educational Needs schools, catering to students' safety requirements is our first priority. We recognise that SEN schools are environments in which health and wellbeing are of utmost importance, and that safe radiators are vital in the minimisation of injury risks.
The Health and Safety at Work etc Act (1974) requires schools to ensure the absolute safety of all special needs students, preventing exposure to avoidable risks. Contour has developed a range of DeepClean anti-ligature radiators and radiator covers which reduce tamper and ligature opportunities, enabling SEN schools to implement heating safety measures.
So, what are the features of Contour's anti-ligature range for SEN schools?
Grilles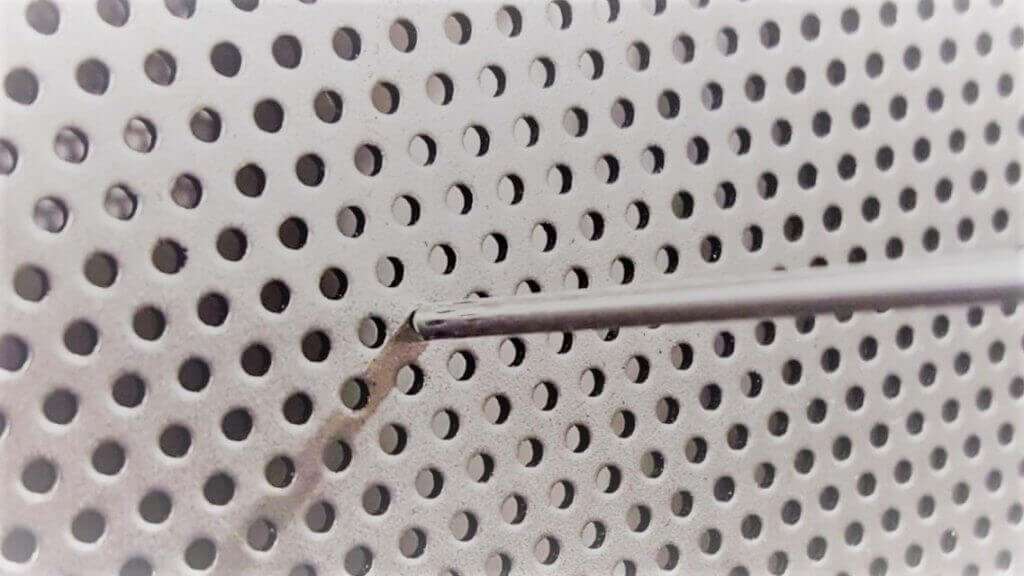 All of our anti-ligature grilles have been tested by a UKAS accredited laboratory and exceed IP3x standards (BS EN 60529). The tests confirm that Contour grilles are protected against the ingress of items with a diameter greater than 2.5mm. This means that pencils, pens and similar items cannot be inserted into Contour anti-ligature radiator covers, and that the grilles are tamper and ligature proof.
You can access our datasheets for DeepClean IP3X compliant anti-ligature radiators here.
Contour grilles are designed for maximum safety in cases of accidents or self-inflicted injury in SEN schools; our anti-ligature radiators and radiator covers have been successfully implemented across many SEN environments.
Access and Anti-ligature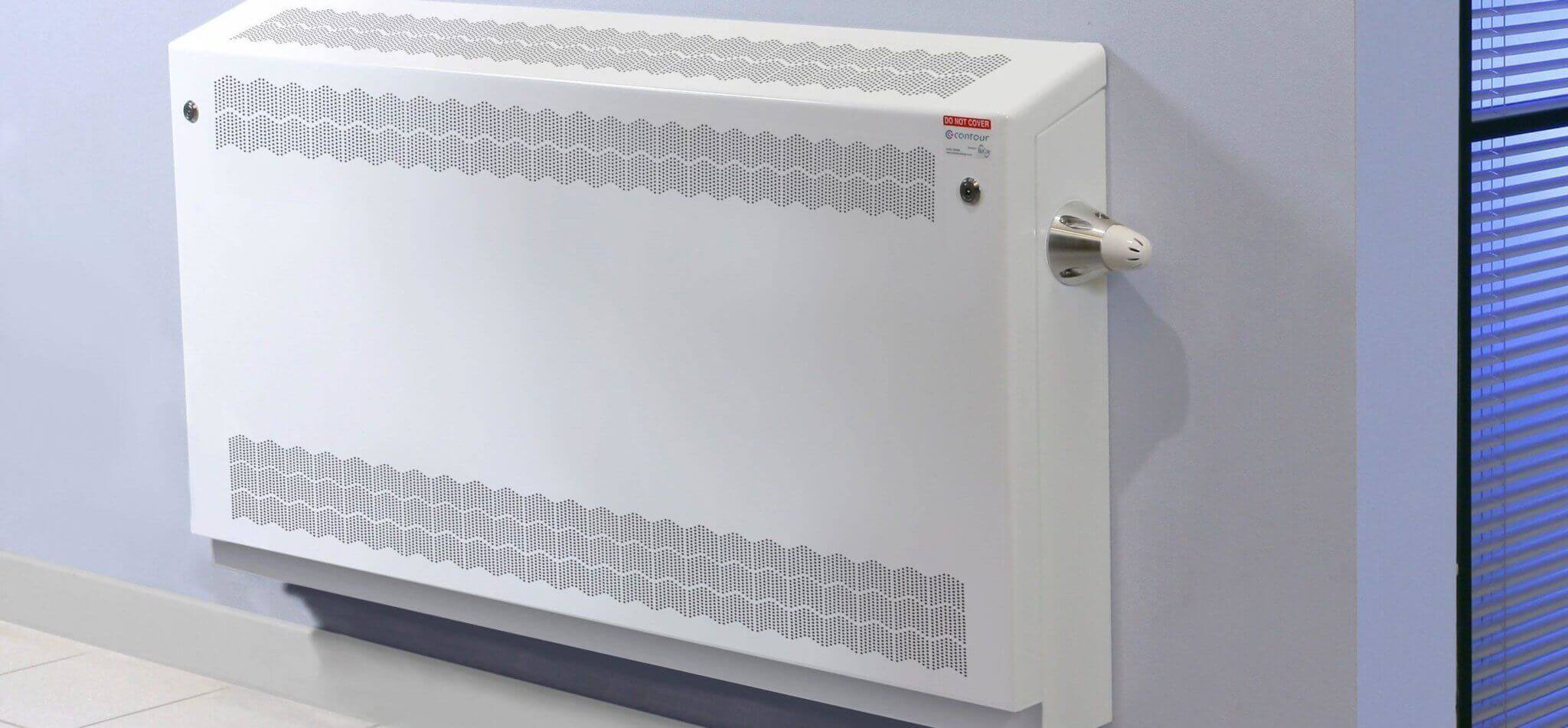 In SEN environments, it's essential that any access points to radiator interiors that could lead to injury are blocked, and that there are no potential ligature points on radiators or covers.
Contour avoid unauthorised access to radiators and radiator covers, as well as potential ligature points, in the following ways:
The DeepClean anti-ligature range includes internal fixings instead of external fittings that could provide ligature points, also preventing tampering opportunities.
Secure base plates are attached to the underside of radiators to prevent access to radiators.
External anti-ligature TRV kits can be fitted to facilitate easy temperature adjustment.
DeepClean anti-ligature radiator covers are designed with radius corners to prevent injury if a student should fall against the edge of a radiator.
Anti-Microbial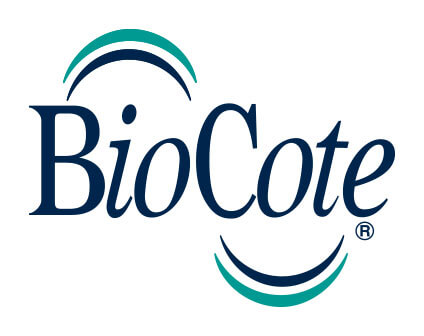 Radiator covers are protected both inside and out with BioCote® to minimise the risk of cross contamination. BioCote® is a silver-based anti-microbial technology that works continuously to inhibit the growth of bacteria and extend the lifetime of Contour radiators.
Radiators heat to the optimum temperature for the growth of bacteria, which is why they often carry dangerous levels of bacteria and microbes that can increase illness in educational environments. Millions of microbes can fit into a space as small as the eye of a needle, which is why Contour work with BioCote® to constantly improve hygiene by reducing microbes on the surface of radiator covers by up to 99.96%.
Installation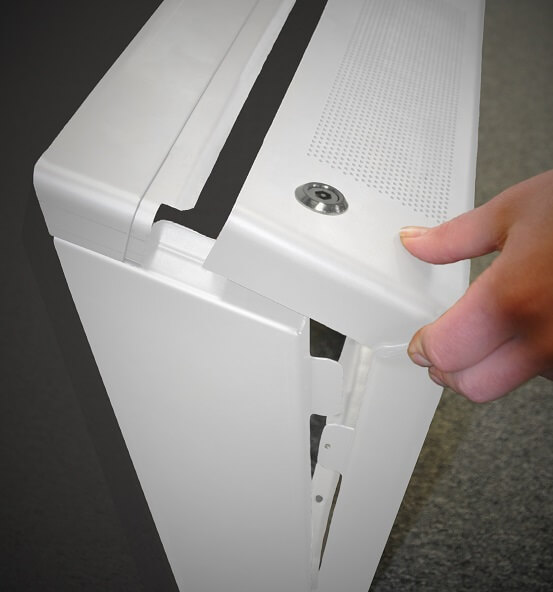 Casings up to two metres in length are supplied in one piece to avoid site assembly and any disruption to learning environments. Contour recognises the importance of minimising disturbance in SEN schools, and endeavour to complete any modifications during the manufacturing process to ensure that your radiators and covers can be installed quickly and easily without any noisy, messy cut-outs or modification work during installation.
To find out more about how we could provide heating solutions that are ideal for your SEN school, sign up below to speak to a heating expert.
About Us
Contour produces a range of innovative, safe surface temperature systems for healthcare, education, mental health, commercial and secure sectors, working in close partnership and collaborating with architects, M&E engineers, NHS Trusts, local authorities, design consultants and contractors to deliver outstanding safe heating solutions.
Contour is a partner of BioCote® anti-microbial technology for LST and anti-ligature radiators. BioCote® additives reduce bacteria by up to 99.9% and are combined with Contour's extensive range of colour-paints to coat products for a durable, high-quality finish.
Contour's heating solutions offer secure, single-person quick access to radiator guard interiors for regular deep cleaning and maintenance. Each year, Contour save the NHS millions of pounds in cleaning costs, while delivering cleaner, safer environments. Contour has redefined the marketplace and is regarded by many as a design and innovation leader within the industry.
Contour's vision is supported by a quality-first philosophy and a passionate and conscientious customer focused team who possess a 'can-do' attitude, taking pride in developing solutions for your heating requirements.
Contact us at:
The Mansions, 43 Broadway Shifnal
Shropshire TF11 8BB United Kingdom
+44 1952 290 498