Safety in schools is the top priority for anybody working in the education sector. Preventing injury through falls and burns is one of many ongoing concerns that education providers must consider as part of ensuring that pupils and teachers are safe at all times.
Contour Heating offer a range of LST Radiators specially designed with the education sector in mind.
Let's look more into the importance of LST radiators and the cost of installing them into schools.
What Is An LST Radiator?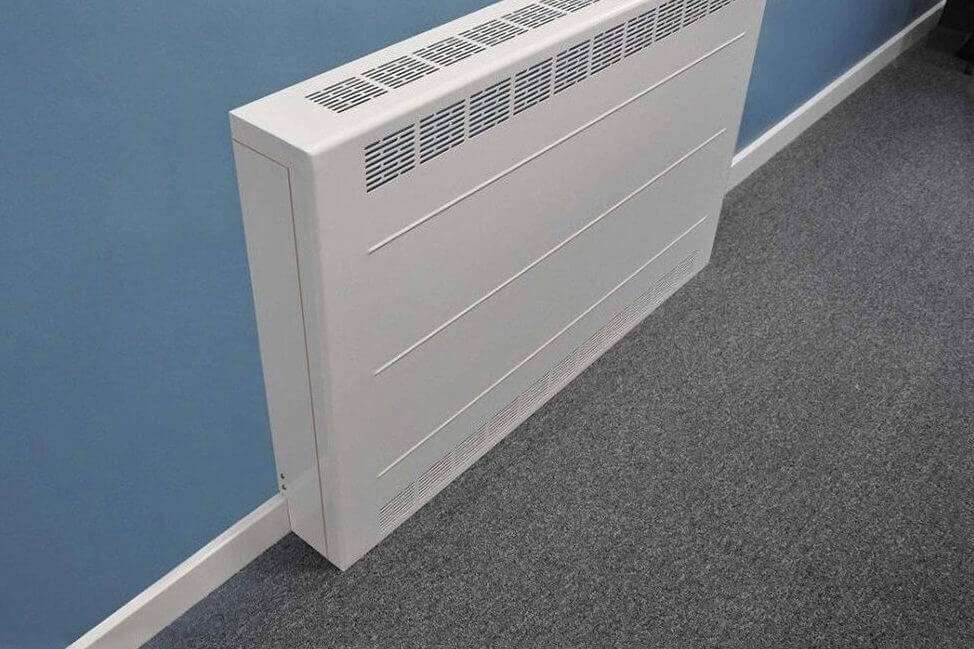 LST stands for Low Surface Temperature. LST radiators are designed to placed into settings intended for vulnerable service users, with a focus on ensuring that safe heating solutions are provided to reduce the risk of injury through burning. This includes:
Schools
Nurseries
Hospitals
Care Homes
Contour LST radiators for schools are designed to maintain a safe, low surface temperature to provide safe heating solutions for all.
By keeping surface temperatures low, the risk of burns to small children and to teachers and others in school is reduced; creating a safer working environment for everybody.
How Much Does An LST Radiator Cost?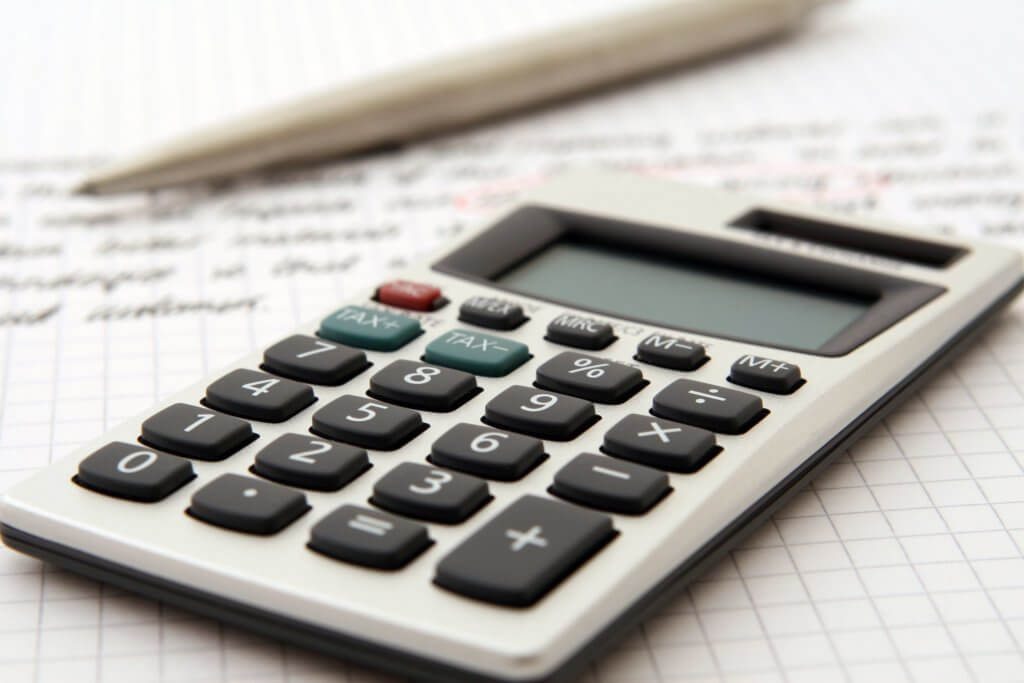 Contour Heating pride ourselves on offering tailored, bespoke solutions to all our clients.
When fitting an LST Radiator for school there are several factors that need to be considered, so instead of issuing a standard set of pricing; we tailor our quotes to suit the exact needs of our customers on a unique, case by case basis, guaranteeing the best value for you every time.
These are some of the factors that we will consider when building your bespoke quote:
The environment your LST Radiators are going to be fitted into.
The required heat output for each radiator (it will vary depending on the location).
The size of the available space- is it going under a windowsill or in an alcove? Contour can work around this!
Pipe Systems- Depending on whether you choose a one pipe or two pipe system, the value setup will vary which in turn affects the overall cost.
With these factors in mind, Contour will create your unique quote to ensure that the quote we provide for your school's LST radiators is built to meet your needs exactly.
Would You Like To Learn More?
If you would like to receive a free quote for LST radiators in school, fill out the form below to discuss your requirements with one of Contour's heating experts!
About Us
Contour produces a range of innovative, safe surface temperature systems for healthcare, education, mental health, commercial and secure sectors. We work in close partnership with architects, M&E engineers, NHS Trusts, local authorities, design consultants and contractors to deliver outstanding safe heating solutions.
Contour is a partner of BioCote® anti-microbial technology for LST and anti-ligature radiators. BioCote® additives reduce bacteria by up to 99.9% and are combined with Contour's extensive range of colour-paints to coat products for a durable, high-quality finish.
Contour's heating solutions offer secure, single-person quick access to radiator guard interiors for regular deep cleaning and maintenance. Each year, Contour save the NHS millions of pounds in cleaning costs, while delivering cleaner, safer environments. Contour has redefined the marketplace and is regarded by many as a design and innovation leader within the industry.
Contour's vision is supported by a quality-first philosophy and a passionate and conscientious customer focused team who possess a 'can-do' attitude, taking pride in developing solutions for your heating requirements.
Contact us at:
The Mansions, 43 Broadway Shifnal
Shropshire TF11 8BB United Kingdom
+44 1952 290 498
LinkedIn: Contour Heating Products Ltd