The simple answer to this question is… no.
You're not required by law to install anti-ligature radiators in your mainstream educational setting. Regulations actually state that radiators must not exceed 43°C, as anything more is seen as a potential burn risk to children.
Therefore, a Low Surface Temperature (LST) radiators and covers would be the safer bet.
However, there may be instances when an anti-ligature radiator or cover might just be the right choice for your mainstream setting.
And we'll aim to explore these instances below…
Instance #1: Younger Children
When we consider children in Early Years Foundation Stage (EYFS), a large part of their learning is carried out through play-based activities.
Children in EYFS are given ample opportunities to use toys, crafts, and take part in various role-play activities. Whilst all of these are an integral part of the EYFS curriculum, we recommend that you make children aware of the dangers of tying cords or rope around any of the grilles on standard radiators.
Our DeepClean anti-ligature radiators have 2mm holes and 4mm centres, making it highly unlikely for children to loop or tie anything round particular anchor points on the radiator.
Therefore, from a safety perspective, anti-ligature radiators might be a good investment for those in Key Stage One or below.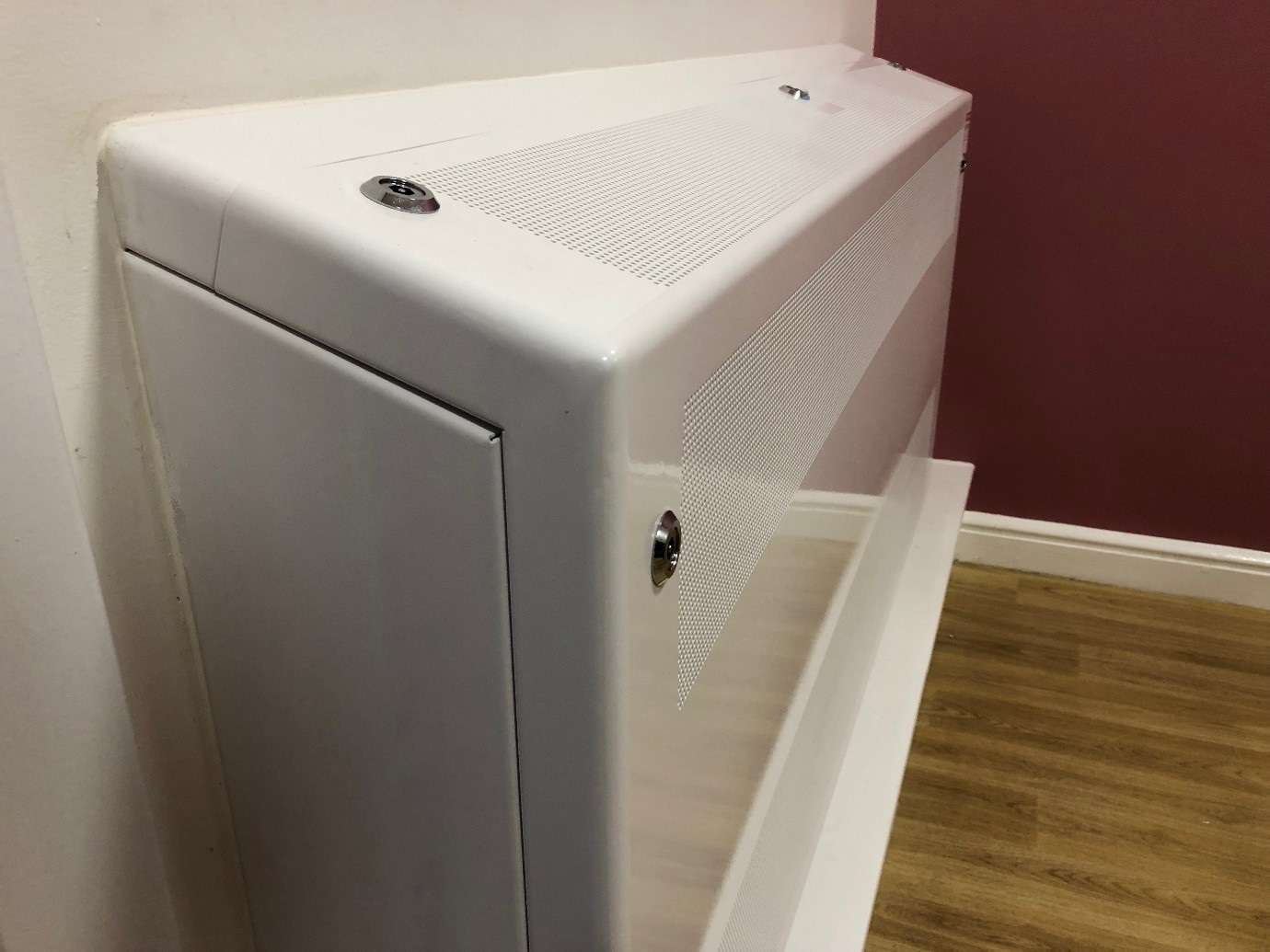 Instance #3: Some Mainstream Schools Have Specialist SEN Units
In certain areas around the country, some mainstream schools contain specialist SEN units. These units enable children with SEN to access mainstream levels of education whilst receiving appropriate pastoral care, in-line with their needs.
As a result of this high-level of SEN activity, mainstream settings with SEN units should consider treating themselves as a SEN school in terms of the facilities and safety measures they provide.
Learn more about why you should choose anti-ligature radiators for your SEN school here.
Instance #4: Larger Class Sizes
We briefly touched on this before, but education is currently facing a lack of teachers and an influx of children. This has resulted in class sizes often exceeding thirty pupils. With figures like this, you'll want to ensure that your resources are built for performance and longevity.
Made from 1.5mm Zintec steel-which can be increased to 2mm in more demanding environments-means that our anti-ligature radiators are built to sustain varying levels of wear and damage over time.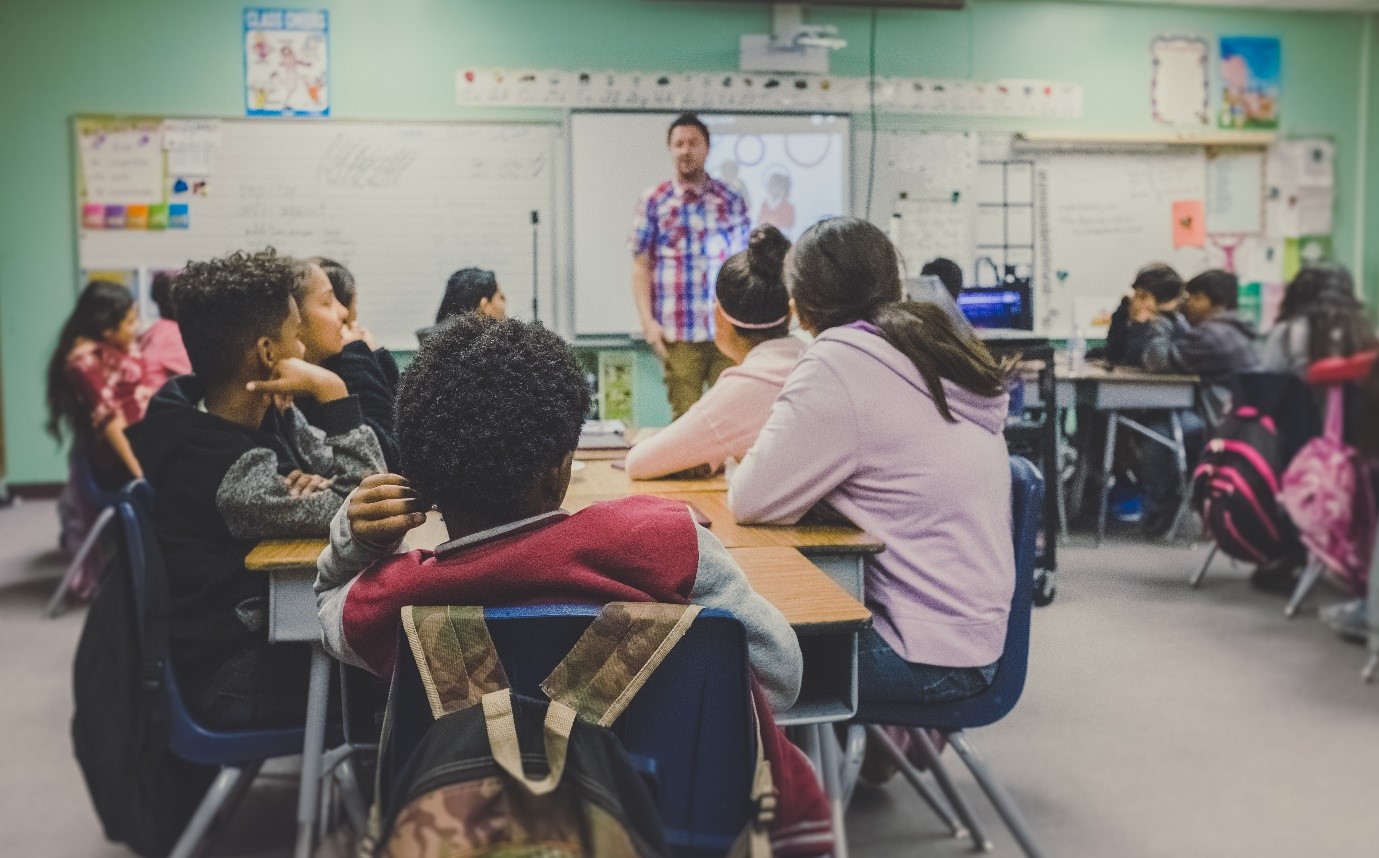 Conclusion
Whilst anti-ligature radiators are not a specific requirement for mainstream schools, they certainly are an added bonus, especially when you consider the different factors at play, as mentioned above.
Whatever you decide, safety and product performance should always be your leading factors in specifying a product that involves the well-being of children in your care.
If you'd like any more information on our LST or anti-ligature range, talk to one of our experts today.
About Us
Contour produces a range of innovative, safe surface temperature systems for healthcare, education, mental health, commercial and secure sectors, working in close partnership and collaborating with architects, M&E engineers, NHS Trusts, local authorities, design consultants and contractors to deliver outstanding safe heating solutions.
Contour is a partner of BioCote® anti-microbial technology for LST and anti-ligature radiators. BioCote® additives reduce bacteria by up to 99.9% and are combined with Contour's extensive range of colour-paints to coat products for a durable, high-quality finish.
Contour's heating solutions offer secure, single-person quick access to radiator guard interiors for regular deep cleaning and maintenance. Each year, Contour save the NHS millions of pounds in cleaning costs, while delivering cleaner, safer environments. Contour has redefined the marketplace and is regarded by many as a design and innovation leader within the industry.
Contour's vision is supported by a quality-first philosophy and a passionate and conscientious customer focused team who possess a 'can-do' attitude, taking pride in developing solutions for your heating requirements.