Central to the core aims of any SEN setting is the need to provide exceptional education and care to its pupils.
In the interest of inclusivity, SEN schools work hard to teach children with varying levels of need-the skills that enable them to live a happy and fulfilling life.
Part of this aim requires SEN schools to evaluate the resources and tools they have available to facilitate this positive experience.
And we don't just mean the latest learning aids. It's important to evaluate any avoidable risks that may cause harm to those most vulnerable.
Today we'll be looking at anti-ligature radiators and why they're a great choice for your SEN setting.
What Is Anti-Ligature?
Anti-ligature refers to anything that minimises the risk of a person tying a cord or rope around an anchor point which could cause serious self-harm.
Many establishments are looking to anti-ligature products to improve safety standards in places accessed by vulnerable individuals. Examples of these environments are: medium and high secure accommodation, mental health, autism and learning difficulties provision and SEN schools.
There are lots of reasons why you should consider anti-ligature radiators for your Special Educational Needs (SEN) setting, and we'll aim to address some of the main reasons below.
Reason #1: The Grilles
Many pupils with SEN like to explore their surroundings by touch. Standard radiator grilles can have openings that may pose a risk when fingers are caught. In order to reduce this risk, we recommend that you choose a radiator that has small grilles. Opt for a radiator that has pencil proof grilles or smaller, depending on the nature of the environment.
Children with severe special educational needs or behavioural difficulties may be tempted to throw objects into spaces that are difficult for support staff to retrieve, such as sweet wrappers, lollipop sticks, paper and food items. With the DeepClean cover, it's easy to remove and clean with the drop-down design.
Read More:
Contour's anti-ligature radiator grille design incorporates 2mm holes and 4mm centres, making it highly unlikely for pupils to catch their clothing (or fingers) in the grilles.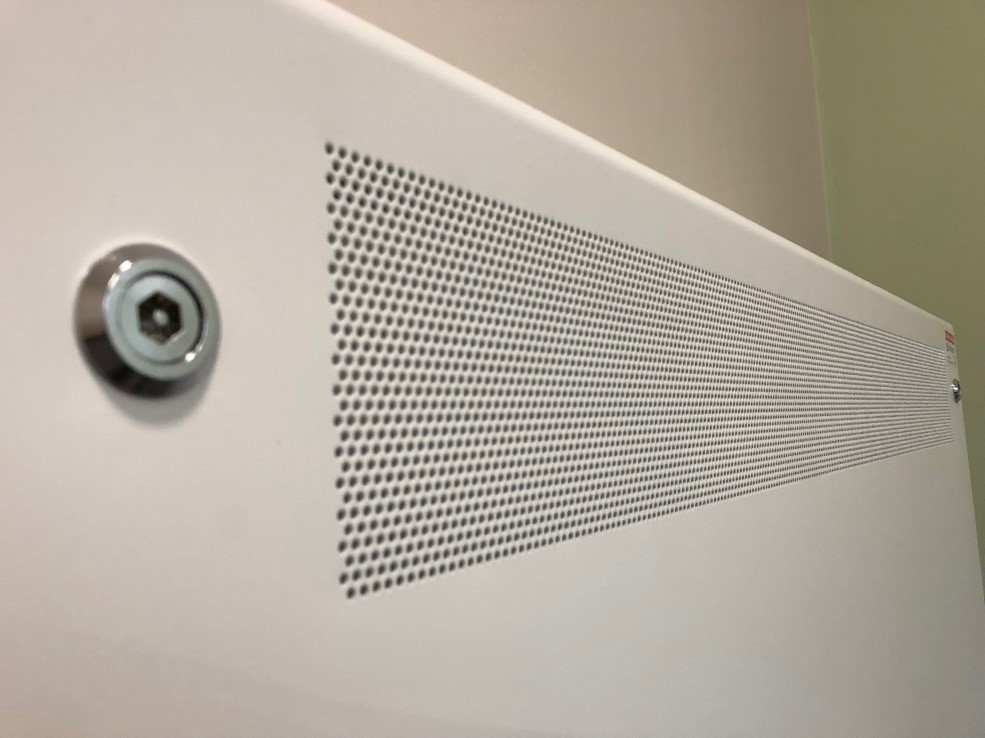 Reason #2: Robust Performance
Part of the biggest benefit to the DeepClean anti-ligature radiator is its robust performance. It's made from 1.5mm Zintec steel.
When you consider the level of everyday equipment used in SEN settings such as electric wheelchairs, hoists and frames, your radiators are likely to put up with varying degrees of abuse over the years.
Why not choose a solution that is built with strength and longevity in mind?
For more demanding areas such as sports halls and corridors, you have the option to increase the thickness of the material from 1.5mm-2mm thick, and we can incorporate strengthening strut to the front of the cover.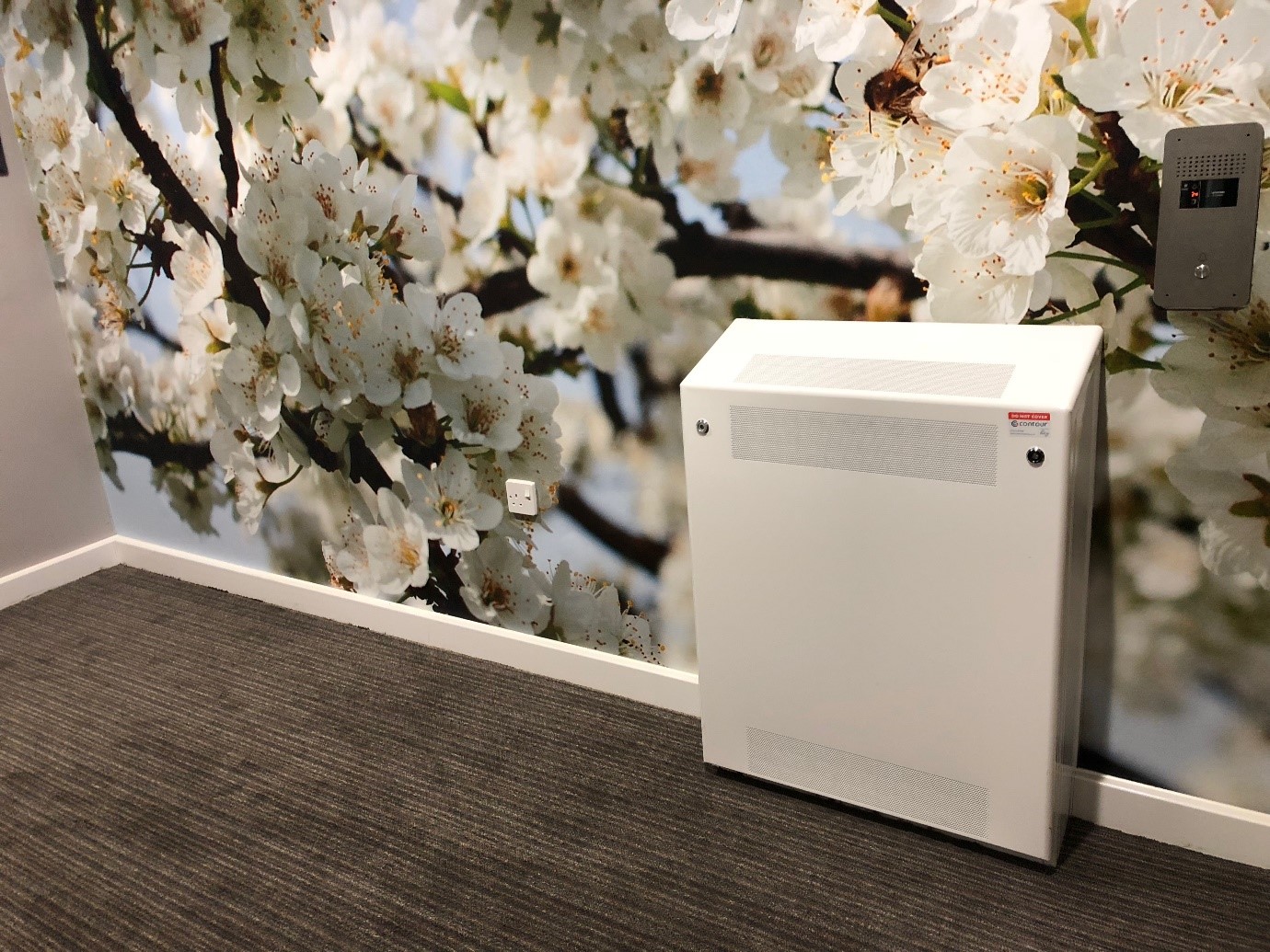 Reason #3: Bullnose Corners
Pupils who are physically less able-but don't require the full-time use of a wheelchair-will be vulnerable to falls and reliant on the secure structures in their immediate surroundings.
Here we look to children with needs such as Spina-Bifida or Cerebral Palsy.
In the event of a fall, you'll want to ensure that their landing is as injury-free as possible.
That's where Contour's anti-ligature radiators' radius edges and bullnose corners make them a unique solution to limiting injury. Comparing the sharp edges of standard radiators will make you realise that the anti-ligature radiator is a necessary upgrade.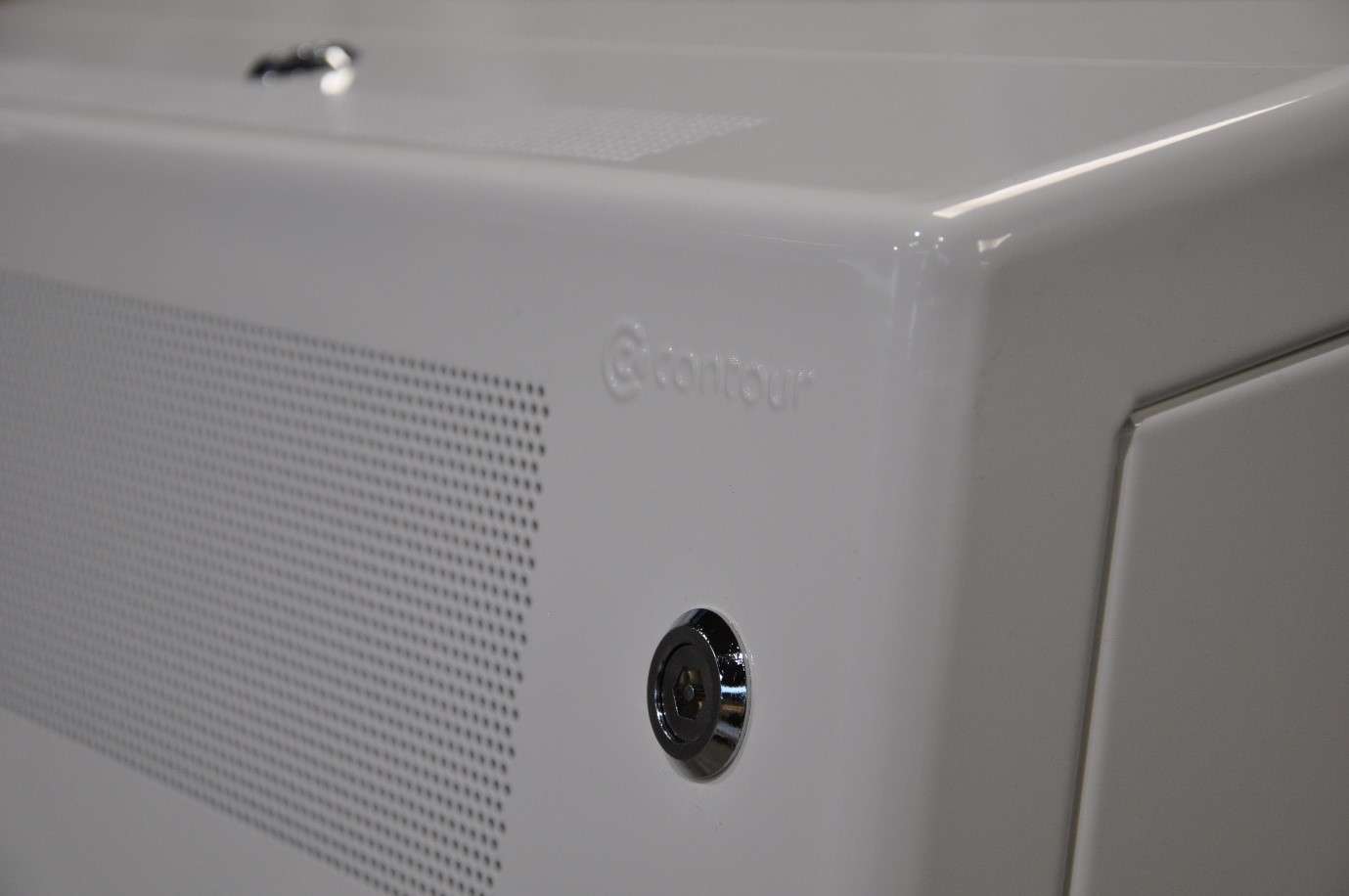 Reason #4: Easy Cleaning Access
Hygiene is probably one of the most important elements of any SEN setting, particularly when immune systems are compromised.
The anti-ligature radiators include Pin Hex and key locks which can be used to ensure fast and simple access for staff but prevent unwanted access to those who are unauthorised.
Reason #5: BioCote Protection
With many SEN children who are hypersensitive, the fear of cross-contamination and infection is a key issue surrounding SEN settings. This is particularly pertinent to those who experience their surroundings through oral stimulation.
Our anti-ligature radiators have a unique coating known as BioCote. BioCote is offers unique, anti-microbial protection, providing an effective, safe and long-lasting solution to combating a range of dangerous bacteria, including MRSA and E. coli.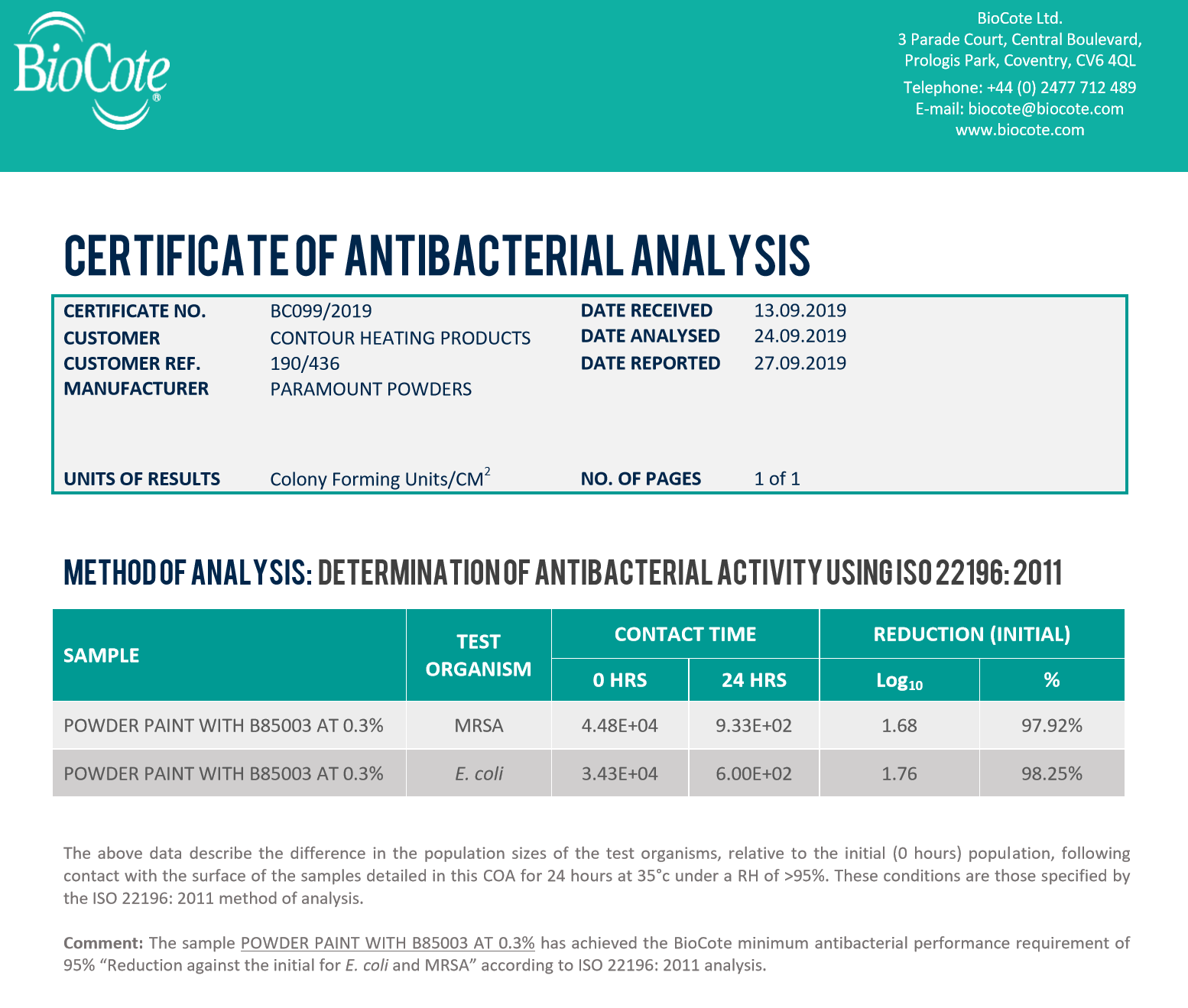 Conclusion
And there you have it. Some of the key reasons why our anti-ligature radiators might just be the perfect choice for your SEN setting.
We're always happy to assist you with your buying process, so get in touch with one of our experts to discuss your options further.