In certain spaces, LST radiators need to be fitted wall-to-wall rather than as stand-alone structures. This can be as a safety or a design feature; it depends entirely on the needs of the customer and the spaces we install into.
Wall-to-wall LST radiators have many benefits. Contour has been blogging to explore this in more detail to answer our customer's questions about wall-to-wall LST radiators and the positive changes they can bring to a space.
Read on to find out more...
LST radiators come in many sizes. They are selected from a table containing information such as:
Height
Length
Type of LST radiator
These features are selected from other additional options such as whether you would like a single or double panel emitter and the level of heat output that you need.
This allows you to choose an LST that will fit on the wall space you have available to you.
Bespoke Options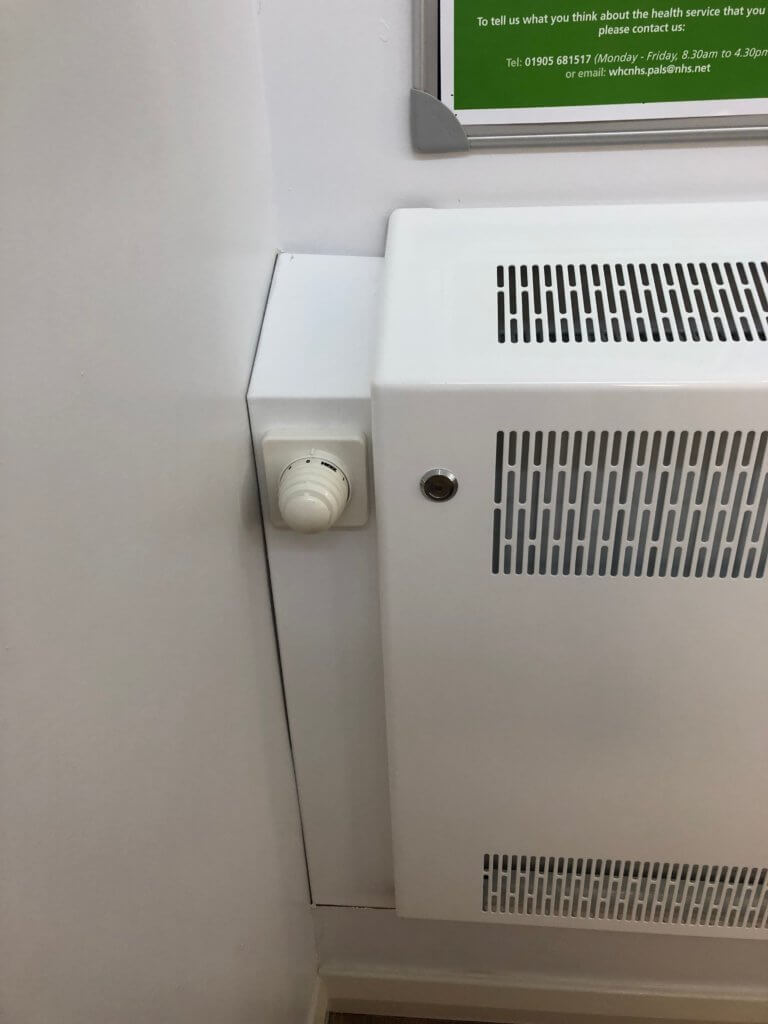 In some cases, it may not be possible to use the standard sizes set out by a manufacturer due to sizes/design restrictions of the room.
For example, the window sill in one room may be slightly lower to the floor than the others. Or an IPS may have been installed next to where the LST needs to be which causes a clash preventing the LST from being fitted.
This is whereby having a manufacturer that is able to offer a bespoke service can be of use. Contour is that manufacturer.
We offer bespoke heating options to our customers, creating heating solutions that exactly match their needs. A one-size-fits-all approach doesn't work for everybody. With our bespoke options you can feel reassured that no matter what your needs are, Contour can meet them.
Wall-To-Wall Solutions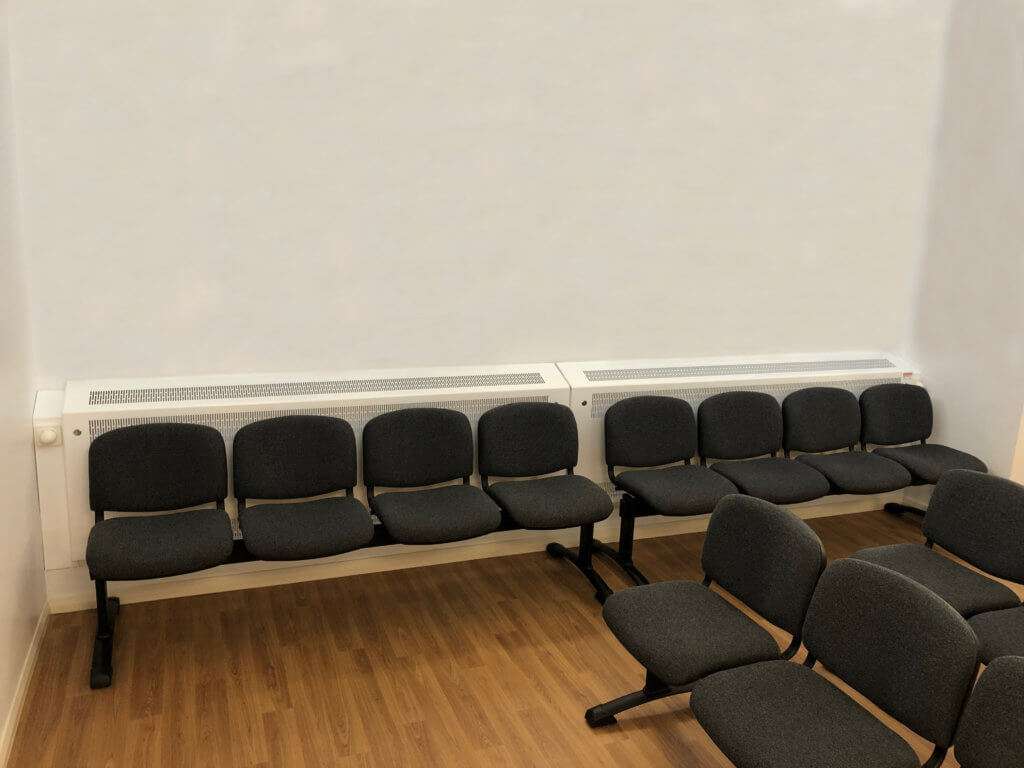 Vertical LST radiators provide a heating solution for where length is restricted but the height isn't, wall-to-wall solutions make use of the width of a room to maximise the reach of the heaters.
Certain projects and locations need LST radiators running the full length of the wall.
This can be because of aesthetics or the need to maximise heat output by using the entire wall. Having an LST radiator made to go wall-to-wall solves for both of these requirements when designing a heating system.
For example:
You need to install a 2000mm long LST radiator on to a wall of the same length or smaller.
If the size can't be adjusted then the casing may not fit. It's inevitable in most locations that the wall won't be 100% straight and you will have to allow tolerance to account for this.
Issues can also arise in this situation with the TRV. If the TRV needs to be mounted to the side of the cover there won't be enough room.
To overcome these issues you need to source a supplier that has the capabilities to change their design to meet the need of the project. Simply installing a wall mounted thermostat above the LST isn't an option because it will shut off the radiator to soon as it will sense the hot air coming from the top of the cover.
A design such as the one shown above is a solution that is on the market and can be applied to many situations.
Not only does this solve an issue for the designers of the project but it also helps the infection control team because it eliminates dust traps around their building.
Conclusion
Wall-to-wall heating solutions are beneficial because they allow you to have a stronger heat output while maximising the use of the available space.
Contour offer bespoke solutions that will exactly match your needs no matter what they are. We can work in close consultation with you to bring you the best heating solutions for your space keeping service users and your staff at all times.
If you would like to find out more about Contour's bespoke wall-to-wall solutions, fill out the form below and a heating expert will be in touch!
About Us
Contour produces a range of innovative, safe surface temperature systems for healthcare, education, mental health, commercial and secure sectors, working in close partnership and collaborating with architects, M&E engineers, NHS Trusts, local authorities, design consultants and contractors to deliver outstanding safe heating solutions.
Contour is the exclusive partner of BioCote® anti-microbial technology for LST and anti-ligature radiators. BioCote® additives reduce bacteria by up to 99.9%. Contour combine an extensive range of colour-paints is with BioCote® for a durable, high-quality finish.
Contour's heating solutions offer secure, single-person quick access to radiator guard interiors for regular deep cleaning and maintenance. Each year, Contour save the NHS millions of pounds in cleaning costs, therefore delivering cleaner, safer environments. Contour is redefining the marketplace and many regard us as a design and innovation leader within the industry.
Contour have a quality- first philosophy. Our customer-focused team possess a 'can-do' attitude, they take pride in developing solutions for your heating requirements.
Contact us at:
The Mansions, 43 Broadway Shifnal
Shropshire TF11 8BB United Kingdom
+44 1952 290 498
Twitter: @Contour_Heating
LinkedIn: Contour Heating Products Ltd