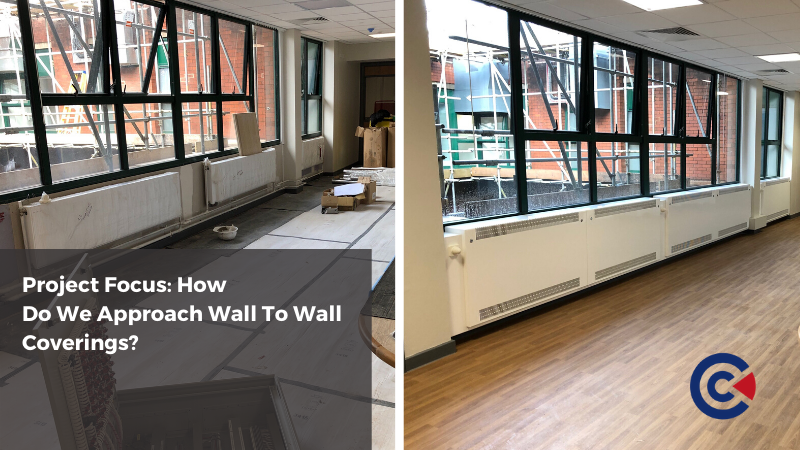 Contour was recently commissioned to help with the refurbishment of a Sexual Health Clinic, as part of a Health & Care NHS Trust. This involved the installation of 24 DeepClean LST radiators and the associated 9330 External TRV kits.
The Challenges
As part of an investment to refurbish an existing building, many of the fixtures and fittings were outdated and posed a series of hygiene and safety risks to users operating within the space.
The installation of Contour's DeepClean LST radiators would provide users with efficient heating, as well as safe surface temperatures to minimise the risk of scalding upon contact. Additionally, the easy access front panel and BioCote protection would deliver a clean, hygienic solution.
The Wall-to-Wall Challenge
The picture below demonstrates the previous radiator arrangement. As you can see, there are exposed pipes and different-sized convectors, presenting an asymmetrical appearance.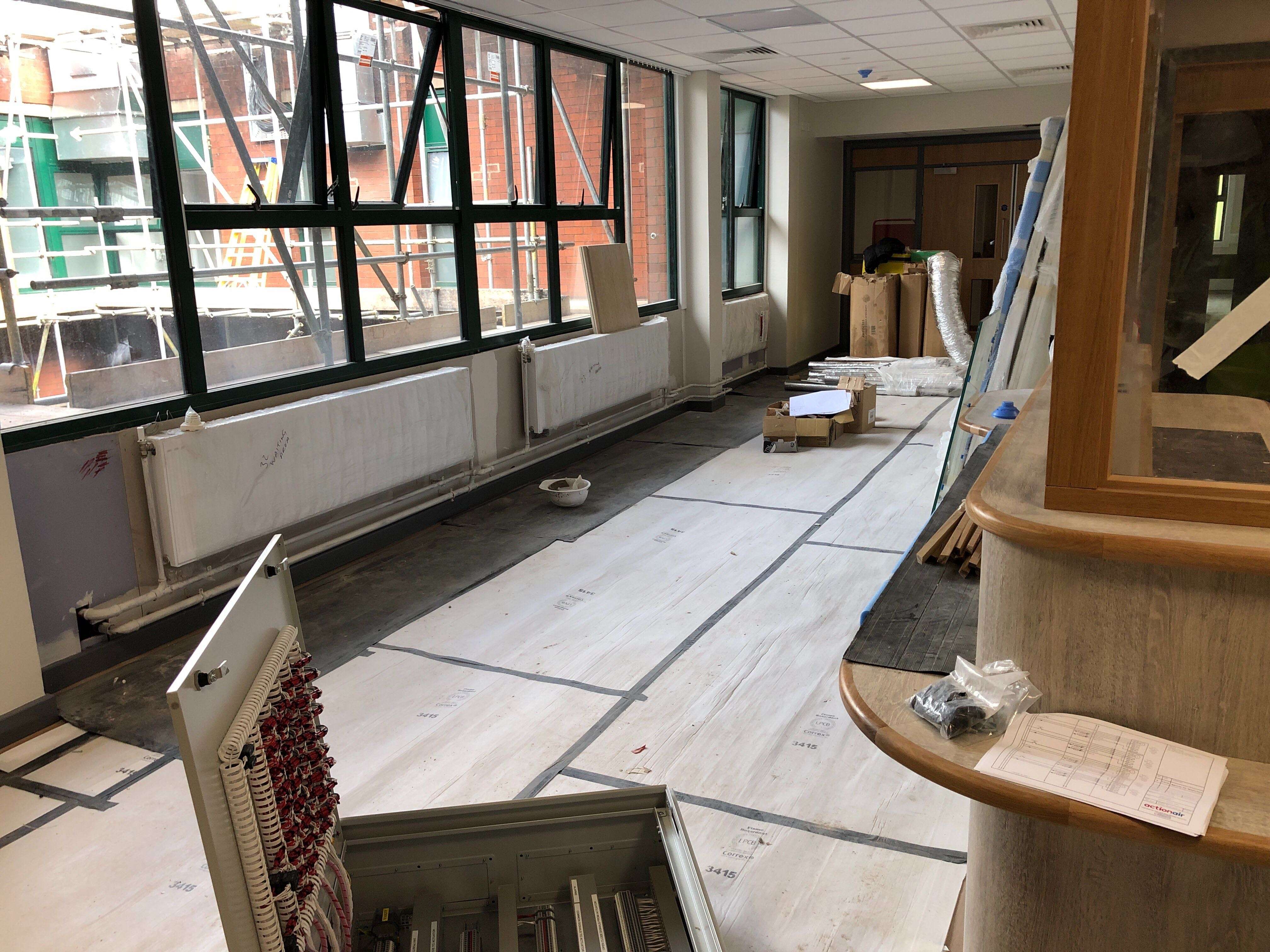 Contour proposed a wall-to-wall covering as a way of concealing the exposed pipework and delivering a 'flusher' appearance.
However, this approach isn't without its challenges. The main challenge being,
how do we install the external TRVs if they are flush to the wall?
To tackle this problem, we had to get creative.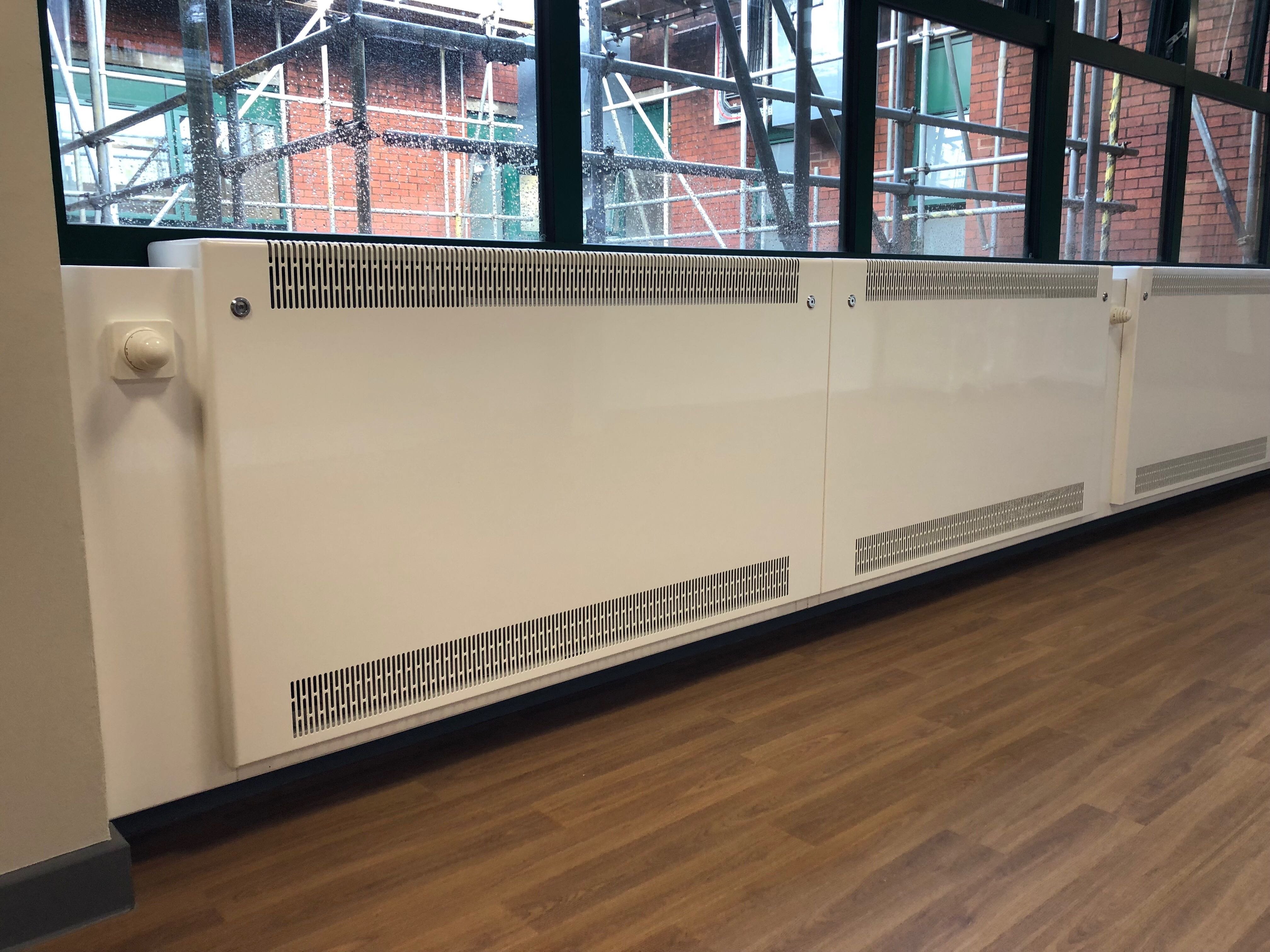 As you can see, the external TRVs had to be installed on the front facing of the covering. This created a unique aesthetic, whilst being incredibly user-friendly.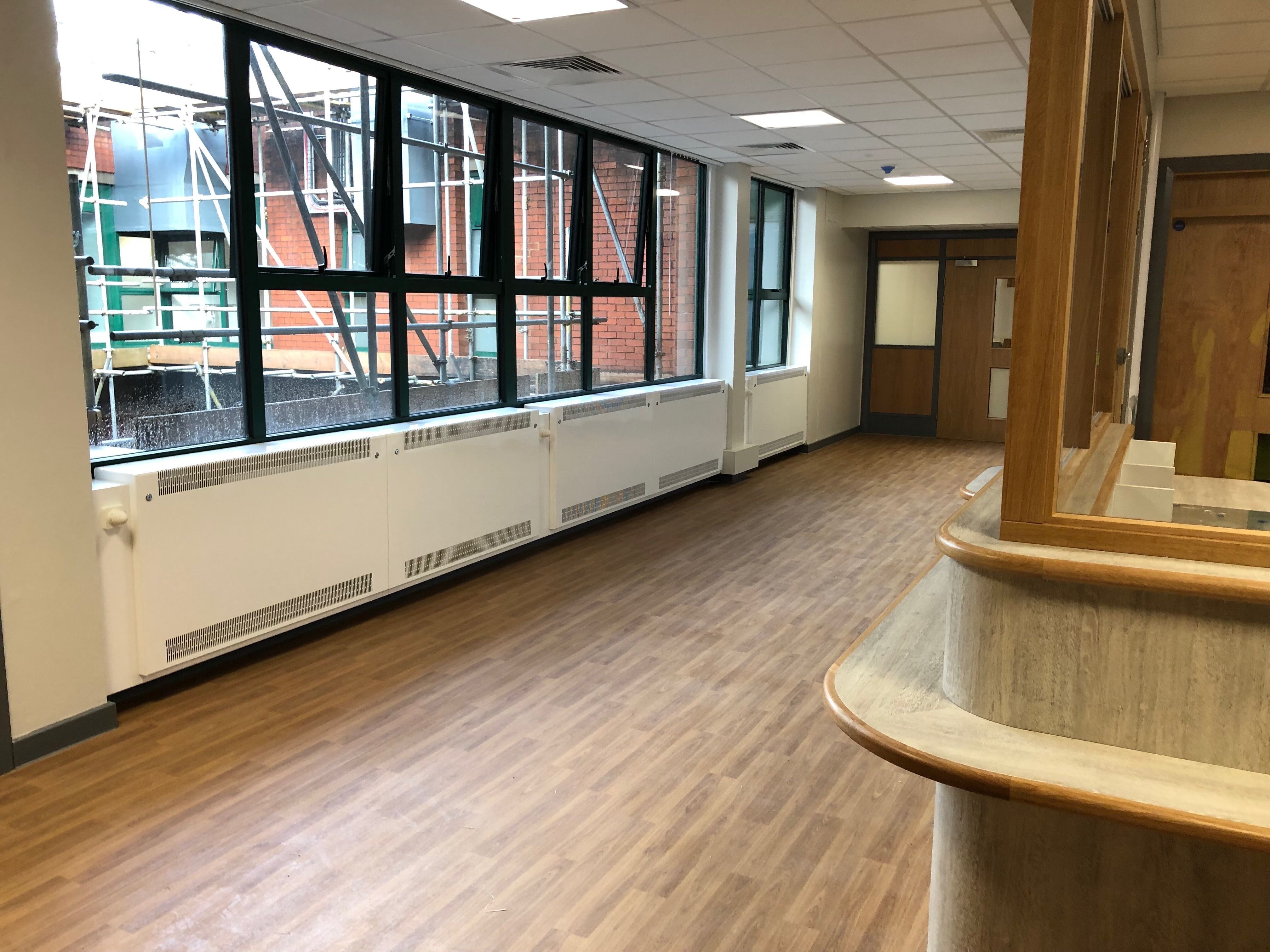 You will also notice that we retrofitted – what looked like – four radiator covers along the longest wall. This gave the illusion of a more symmetrical appearance.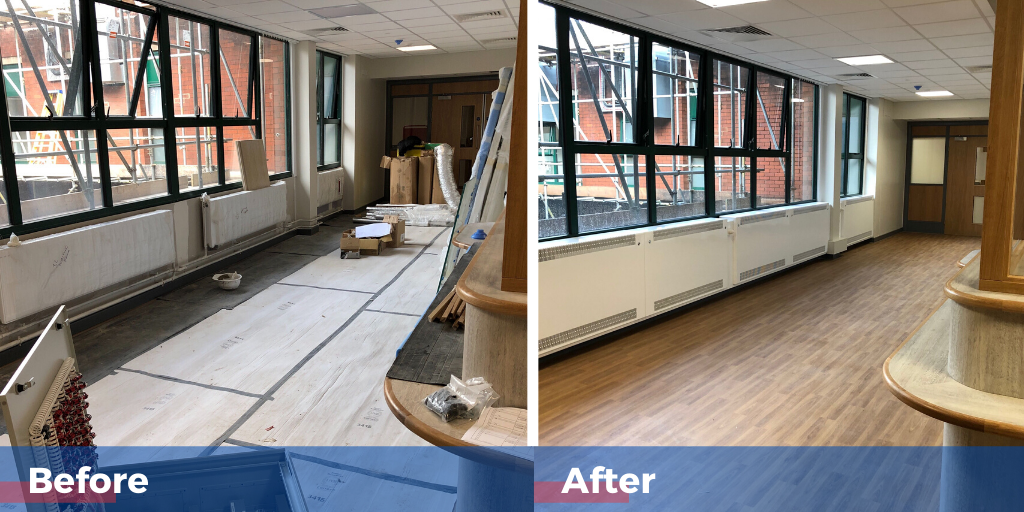 Conclusion: Look No Further For Made To Measure LST Radiators
At Contour, we recognise that each project will present its own unique challenges, and this Worcestershire Sexual Health Clinic was no exception.
Delivering a 'made to measure' result is where we truly thrive at Contour, as these results cannot be achieved via an 'off-the-shelf' solution.
If you're involved in the refurbishment or re-design of a building within the NHS, educational or any other care-driven sector, don't hesitate to discuss your options with one of the experts at Contour today.
About Us
Contour produces a range of innovative, safe surface temperature systems for healthcare, education, mental health, commercial and secure sectors. We work in close partnership with architects, M&E engineers, NHS Trusts, local authorities, design consultants and contractors to deliver outstanding safe heating solutions.
Contour is a partner of BioCote® anti-microbial technology for LST and anti-ligature radiators. BioCote® additives reduce bacteria by up to 99.9% and are combined with Contour's extensive range of colour-paints to coat products for a durable, high-quality finish.
Contour's heating solutions offer secure, single-person quick access to radiator guard interiors for regular deep cleaning and maintenance. Each year, Contour save the NHS millions of pounds in cleaning costs, while delivering cleaner, safer environments. Contour has redefined the marketplace and is regarded by many as a design and innovation leader within the industry.
Contour's vision is supported by a quality-first philosophy and a passionate and conscientious customer focused team who possess a 'can-do' attitude, taking pride in developing solutions for your heating requirements.
Contact us at:
The Mansions, 43 Broadway Shifnal
Shropshire TF11 8BB United Kingdom