Safe specification in mental health can be a complex process....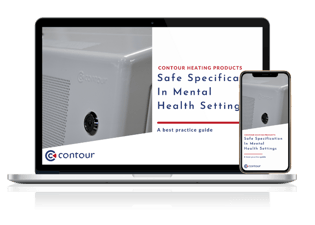 With so much to consider, this guide brings together our on-site expertise and best practice guidance, demonstrating what design features you should look out for if you're involved in the design and/or specification of a mental health setting.
We cover:
Open-ended shoulders and how they can improve cleaning efficiencies whilst reducing stash points.


Eliminating weak spots through intuitive design.


The importance of giving Service Users control of their own comfort.
And so much more!
Download the eBook now and don't miss your opportunity to build safer mental health environments.