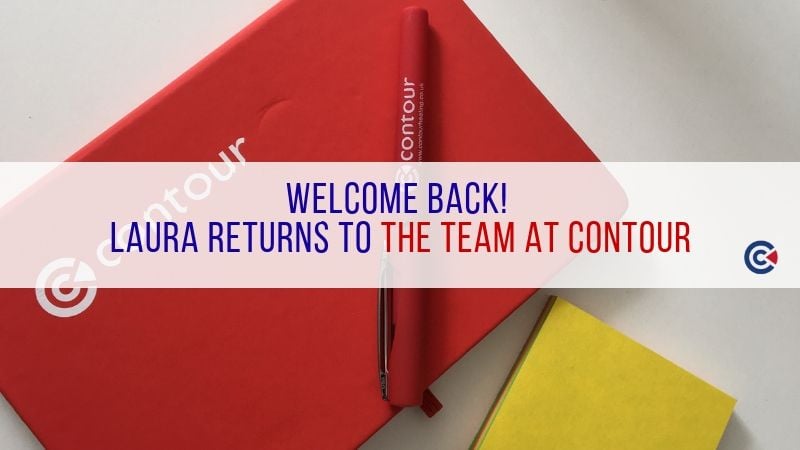 After a successful twelve months, the Contour team has been steadily growing and we're pleased to welcome Laura back to the team.
Laura's Experience
With over ten years' experience in sales, Laura is looking forward to a fresh challenge. She aims to apply the transferable skills she has cultivated in her career thus far, whilst learning new skills along the way.
The New Role
Laura's new role at Contour has involved raising quotes, arranging deliveries, liaising with customers, and various other administrative duties. In response to her new responsibilities, Laura says, "No day is the same, and I feel as though I'm being positively challenged."
As the demand for safe heating solutions grows, Contour's office can be a busy environment, and with the introduction of three new anti-ligature products, we're expecting this demand to increase further.
Laura is no stranger to fast-paced environments. However, she is enjoying being part of a smaller team who share the same focus: delivering exceptional customer service.
Hobbies And Interests
When she isn't working, Laura loves nothing more than spending time with her two children. Describing her family as 'outdoorsy', Laura enjoys picnics, walking and being immersed in the outdoor environment.
Laura is also a keen chef and her signature dish is chicken curry. We're still awaiting leftovers in the Contour office, however!
Aside from her family, if Laura could take three things to a desert island, they would be wine, steak, and cheese (not in that order).
Continued Growth
Contour is always seeking to nurture new team members and we wish Laura the very best of luck as she continues her journey as part of the Contour team.
If you would like to talk to Laura or any team members regarding our products or any queries that you have, we would love to hear from you.