Installing LST radiators into a space can create safer environments for staff and service users or students. Choosing the right supplier for you is vital to ensuring that you receive the best heating solutions for your needs.
Contour Heating have been blogging about where you can purchase LST radiators from and the options that we can provide to you to give the LST radiators that best match your requirements.
Read on to find out more…
Consider Your Requirements
Different spaces have different requirements that need to be met. This could include:
Different colours to match the aesthetics
Vertical radiators to fit narrow spaces
Easy access for cleaning
Colours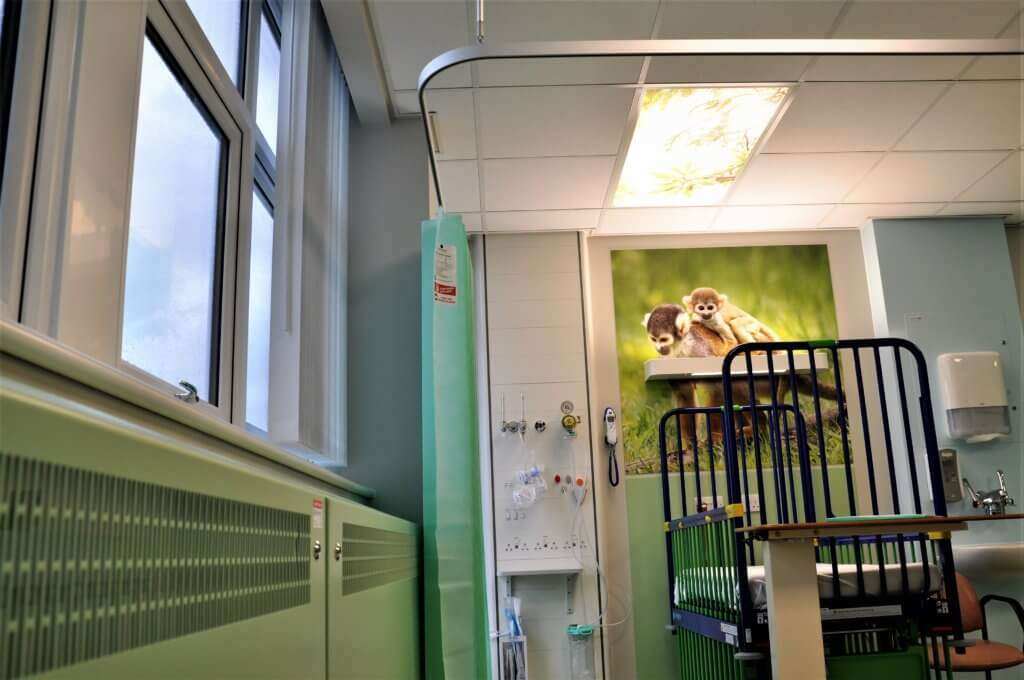 If you're looking to create a theme or to remove the clinical look of a space, such as hospital ward, a coloured LST radiator could be the best way to accommodate that need.
Similarly, you may want to use a particular colour because of the impact that it has on the feel of an area.
Green and blue are traditionally calming colours. Therefore, they can be beneficial in waiting rooms or on hospital wards where a peaceful atmosphere is vital. This helps manage potentially stressful situations.
Purchasing LST radiators in the right colour for your space can dramatically impact the way that your space feels and give you a heating solution that goes beyond just heating the space by creating the ideal atmosphere as well.
Working from a RAL Chart, Contour can supply LST radiators in a colour of your choice to match the aesthetics of your space.
Working in close consultation with you, we can understand the look that you want to create for your space and make recommendations on the appropriate colours to use.
For example; if you're looking to install LST radiators into a hospital ward treating heart patients, we would recommend calming colours such as pale greens and blues. This is better than red, as this could raise patient blood pressure!
Vertical Radiators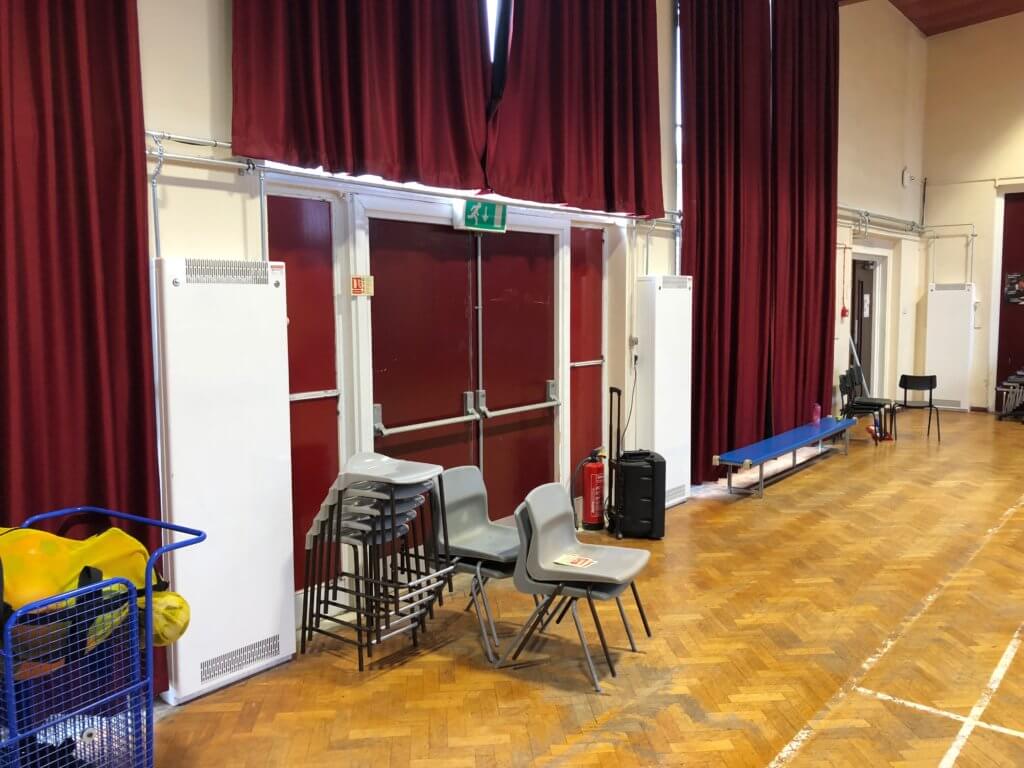 A one-size-fits all approach doesn't always work when you're creating heating systems. Certain spaces have limited wall spaces because of large windows. It could also be because of the room is small, such as a bathroom.
In these instances, it's important that you have the option to purchase bespoke LST radiators that are an exact match for size and space requirements of the area you're installing into.
You may even choose a vertical LST radiator if that's what your space demands. Vertical radiators can free up valuable space for furniture in spaces such as GP surgeries, school halls or hospital waiting rooms.
Contour manufacture LST radiators on a bespoke basis. This ensures that no matter what space we're working with, we can create a heating solution for you.
We will consult with you to understand your spaces and the sizes that you need to achieve optimal heat output and manufacture an LST radiator heating solution to meet that.
Easy Access For Cleaning
Dust caught inside radiator covers can fester and bacteria can grow as a result. This can increase the risk of infection which in turn can result in higher school absenteeism or prolonged hospital stays.
In these situations, a heating solution that allows easier access for cleaning is key to reducing the chance of infection spreading.
Contour LST radiators can be installed with RotaRad rotating valves that allow you to drop the radiator down to floor level so that the wall behind the radiator can be cleaned and the dust and bacteria removed.
For further assurance, our LST radiators come with BioCote® anti-microbial technologies. BioCote® has been proven to inhibit the presence of harmful bacteria such as MRSA and E-Coli by up to 99.5% in just two hours.
Conclusion
Getting the right LST radiator for your space is vital. It's important you find a manufacturer who meets those requirements.
Contour Heating work on a bespoke basis with every customer. This ensures that we meet your needs no matter what they are.
Whether you require a particular colour, size or a design that allows you to have easier access to clean, we can accommodate it by working in close consultation with you throughout the project.
Would you like to find out more about getting bespoke heating solutions for your space? Fill out the form below to speak to a heating expert today!
About Us
Contour produces a range of innovative, safe surface temperature systems for healthcare, education, mental health, commercial and secure sectors, working in close partnership and collaborating with architects, M&E engineers, NHS Trusts, local authorities, design consultants and contractors to deliver outstanding safe heating solutions.
Contour is the exclusive partner of BioCote® anti-microbial technology for LST and anti-ligature radiators. BioCote® additives reduce bacteria by up to 99.9%. Contour combine an extensive range of colour-paints is with BioCote® for a durable, high-quality finish.
Contour's heating solutions offer secure, single-person quick access to radiator guard interiors for regular deep cleaning and maintenance. Each year, Contour save the NHS millions of pounds in cleaning costs, therefore delivering cleaner, safer environments. Contour is redefining the marketplace and therefore many regard us as a design and innovation leader within the industry.
Contour have a quality- first philosophy. Our customer-focused team possess a 'can-do' attitude, they take pride in developing solutions for your heating requirements.
Contact us at:
The Mansions, 43 Broadway Shifnal
Shropshire TF11 8BB United Kingdom
+44 1952 290 498
Twitter: @Contour_Heating
LinkedIn: Contour Heating Products Ltd