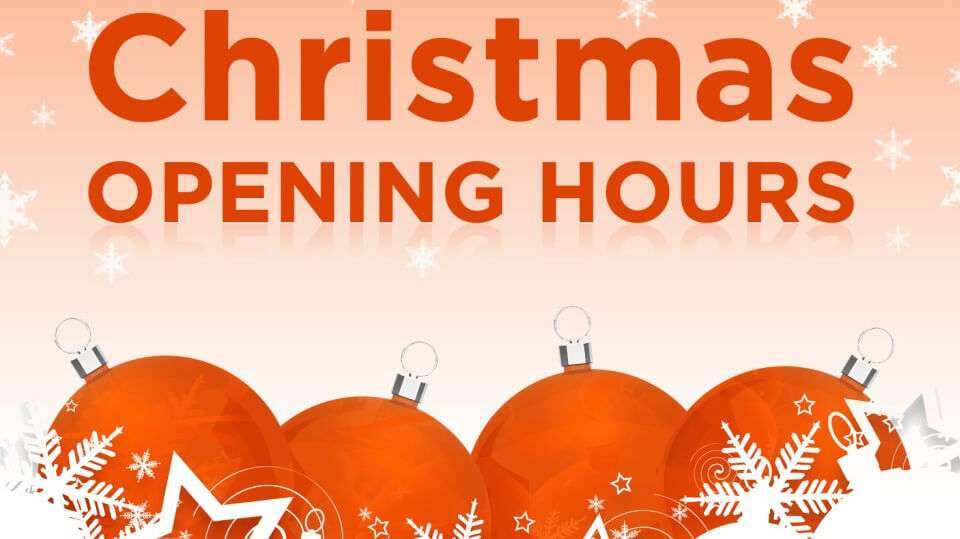 Christmas Opening Times
Christmas and the holiday season is rapidly approaching. To make things really simple for you, we've put together this handy guide to our opening times to help you plan your requirements for LST Radiators and Radiator Covers.
Wednesday 20th December - Open As Usual - 8:30 - 17:00
Thursday 21st December - Open As Usual - 8:30 - 17:00
Friday 22nd December - Early Close - 08:30 - 14:00
Monday 25th December - Closed
Tuesday 26th December - Closed
Wednesday 27th December - Closed
Thursday 28th December - Closed
Friday 29th December - Closed
Monday 1st January - Closed
Tuesday 2nd January - Open As Usual - 08:30 - 17:00
Last Date For 2017 Delivery
The last date for orders to ensure delivery before the Christmas Closedown will be;
We will endeavour to achieve pre-Christmas deliveries for orders placed after the 1st December, but we cannot guarantee delivery.
Merry Christmas
Wishing you a very Merry Christmas and a Happy New Year from everyone at Contour.